Jennifer Garner 'Done' Fighting With Ben Affleck, 'Believes' He's Drinking: Report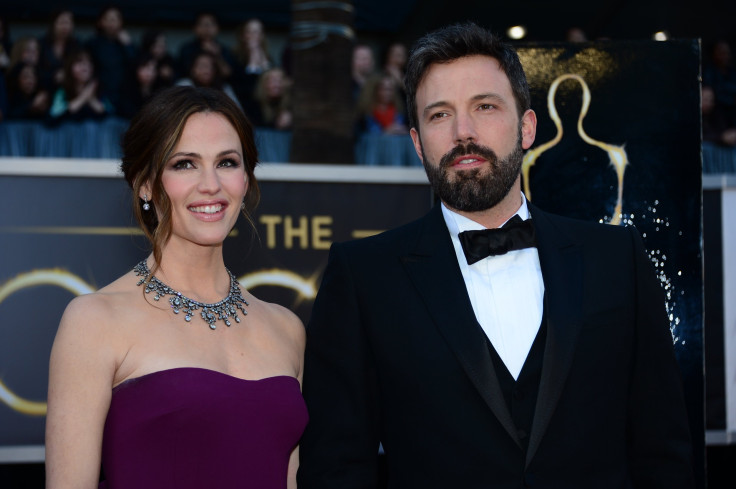 Ben Affleck and Jennifer Garner were rumored to be on their way to reconciliation months after their divorce. But, Affleck seems to have lost the opportunity to save his marriage with Garner, according to a report.
Garner "believes" that Affleck has resorted to drinking and "picking up women behind her back," a source told InTouch Weekly, according to Ok magazine. "Ben was doing so well. He was going to therapy twice a week and attending church with the family," the source said.
"This was Ben's last shot to make things right and he didn't. She's [Garner] done fighting the same fight," the insider said, according to the magazine.
Last month, it was reported that Garner has decided to forgive Affleck over the nanny affair. Garner also reportedly took a major step by admitting that she was too hard on Affleck during the final months of their marriage.
"Jen has chosen to believe her husband didn't cheat on her," a source reportedly said at the time. "That meant a lot to Ben. And although he still swears nothing ever happened with Christine, he accepts his part in allowing the rumors to start. That's why she decided to forgive Ben -- and give their marriage another chance," the source added.
© Copyright IBTimes 2023. All rights reserved.