Jennifer Garner Shared Hilarious Photo Alongside Adele Amid Pregnancy, Money Issue Rumors
Jennifer Garner just poked fun at herself.
The "Peppermint" star shared a throwback photo of her when she was 21 alongside Adele's 21 album cover on Instagram. In the snap, she is grinning widely with her black curly hair.
"You've got it or you don't," the celebrity mom wrote in the caption.
Many found Garner's post hilarious, while some noticed her hair and said that they wanted to see her sporting the same hairstyle. Others said that she was giving them hair inspiration.
Meanwhile, another said that Garner looked like 12 when she was 21, and she looked like 21 in her 40s.
Garner's post came after rumors spark that she's pregnant. Earlier this week, she shared a throwback photo of her sporting a red dress with what appeared to be a baby bump underneath it.
However, Ben Affleck's ex made it clear that she was not expecting by writing the hashtags "flashbumpsunday" and "allsetwithbabies." In multiple interviews, Garner already said that she's done having babies
In an interview with Ellen DeGeneres in 2012, when asked about having more kids, she said, "No, No, I'm definitely. I plan to be done."
After a year, she appeared on the same show and was asked about her statement the previous year. Again, Garner said that she had no plans of having more kids.
"I think that's enough. I think we have provided the world with enough," Garner said pertaining to her three kids with Affleck.
At present, Garner is dating John Miller. There were rumors that she's expecting, but she denied the pregnancy bombshell reports. According to her, they were not doing it.
"Just to be clear, again, I'm 47. We've wrapped it up. We're not doing," Garner said.
Meanwhile, there were reports claiming that she and Affleck fought over money. The couple decided to part ways in 2015 and their divorce was finalized in 2018. They agreed to divide their asset as they have no prenuptial agreement.
An insider claimed that Garner and Affleck were spotted arguing outside of a Los Angeles church last month because Affleck begged her for cash for his parking, coffee and church contribution. Other sources said that the report was not true.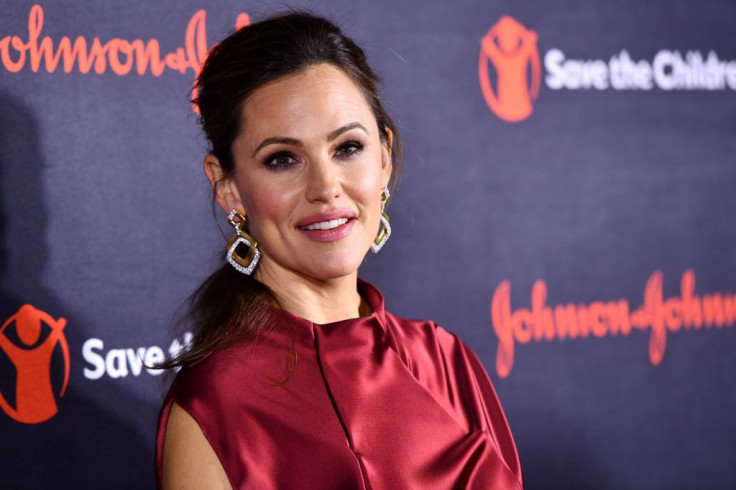 © Copyright IBTimes 2023. All rights reserved.