Jennifer Garner Spotted Grinning, Rocking Leggings After Pregnancy, Baby Bombshell
Jennifer Garner looked ready for an intense workout when she took her kids to school.
Earlier this week, Garner was photographed fulfilling her motherly duties when she accompanied her youngest children, 10-year-old Seraphina and 7-year-old Samuel, to school. In photos obtained by Daily Mail, the 47-year-old actress showed off her toned physique in workout gear as she and the kids, whom she shares with ex-husband Ben Affleck, walked to their Los Angeles school.
For their early morning outing, Garner donned a fitted black turtleneck shirt, black crop leggings and blue and green trainers. The "Alias" alum attempted to keep a low profile by wearing a navy blue and white cap and large sunglasses. She was also spotted carrying a cup of coffee as she held her daughter's hand.
Meanwhile, Samuel and Seraphina looked adorable in their school uniforms. Garner and Affleck's middle child was dressed in a white polo shirt, plaid green skirt, black leggings and white sneakers. She topped off the uniform with a blue zip-up sweater.
Samuel, on the other hand, wore blue slacks and a similar white collared shirt as his older sister's.
Garner and Affleck's eldest child, Violet, 13, did not accompany the trio on their walk to school.
The following day, Affleck joined his ex-wife when she came to the Brentwood-area school to pick up the children. Photos of the sighting showed the two exes looking cozy and chatting happily while heading to the school.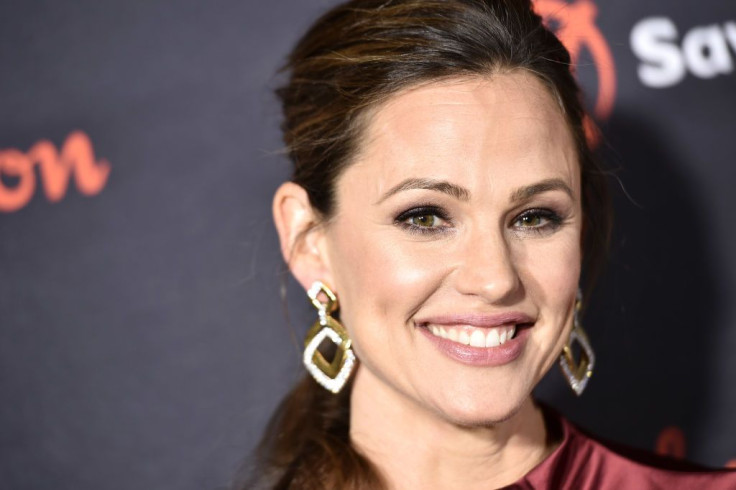 The ex-couple's latest sighting comes several weeks after Affleck opened up about co-parenting with Garner, whom he describes as "wonderful."
"When somebody's the mother of your kids, they're going to be the most important central person in your life and that's good," he told "Today" host Hoda Kotb.
Affleck also said that he hopes his children think of him as a "pretty good dad" as he tries "very hard" to be so.
"I'm lucky they got a great mom, and she helps out a great deal with making sure that we co-parent in as good a way as possible. Dads are so important to kids, and it's our responsibility to be there for them — to be present, to be mindful, to be attentive, to be part of their lives, to be as in it as moms," he explained.
Meanwhile, Garner recently revealed that she is done having kids during an appearance on "The Ellen Show." Though the actress' relationship with boyfriend John Miller seems to be going strong, she has no plans to get pregnant again at the age of 47.
© Copyright IBTimes 2023. All rights reserved.