Jennifer Garner Stuns In Tight Skirt After Revealing Pregnancy Plans With Boyfriend
Jennifer Garner works hard to maintain her toned figure and it shows.
On Sunday, Garner and her family were spotted heading to church in Brentwood where the actress reunited with ex-husband Ben Affleck. In photos from Daily Mail, the "Alias" alum was the picture of elegance in her simple white button-down blouse and figure-hugging black pencil skirt.
Garner paired the chic outfit with dark sunglasses, black pumps and a matching leather bag. However, what caught even more attention was the light saber she was seen carrying when she walked into the church with her children Seraphina, 10, and Samuel, 7.
Affleck was also photographed on his way to church. He sported a casual look, donning a light blue button-down shirt, denim jeans and brown boots.
Attending Sunday service is a family affair Garner, Affleck and their kids, whom they continue to co-parent after splitting in 2015 and finalizing their divorce last year. On June 2, the whole family had also been spotted together at the Los Angeles church carrying trays and baskets.
The "Love, Simon" star, who looked gorgeous in a wool sweater and olive green cargo mini skirt, was photographed holding up a basket of trays, while her eldest daughter Violet, 13, carried another. Seraphina, on the other hand, gave her younger sibling Samuel a piggyback ride.
A video of the sighting also showed Affleck and Garner chatting as they carried baskets into the church.
Meanwhile, Garner's relationship with boyfriend John Miller seems to be going strong after nearly a year of dating. After revealing that she has no plans to get pregnant again, a source told Entertainment Tonight that Garner is reflecting on her relationship with Miller.
The "Peppermint" star and her Cali Group CEO beau reportedly slowed things down a bit around March while Garner focused on her family and career. However, the two have reportedly started spending more time each other after taking some time for themselves.
"Jen wants to continue to explore their relationship and see if John is the right one for her," the insider explained.
And according to the source, Garner's friends are all for her and Miller exploring their relationship and seeing where things could go for them. "Jen's friends are encouraging her to spend more time with John. They think he seems to be the obvious next step in her life," the insider added.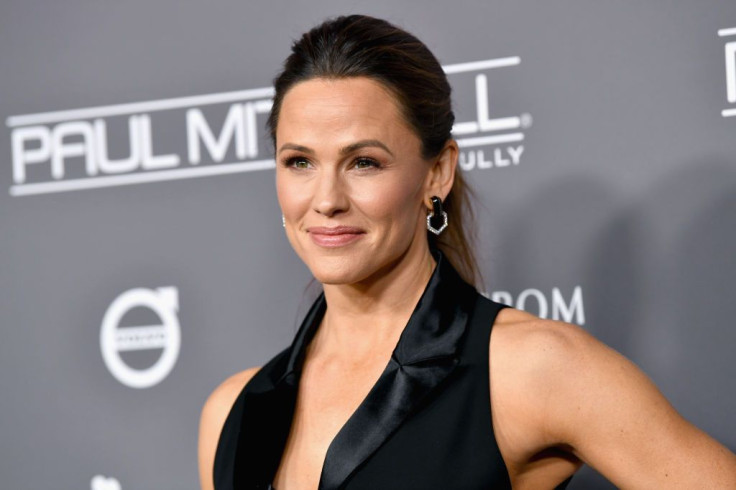 © Copyright IBTimes 2023. All rights reserved.