Jennifer Hudson, Kelly Clarkson Headline VH1 Divas Show [VIDEO]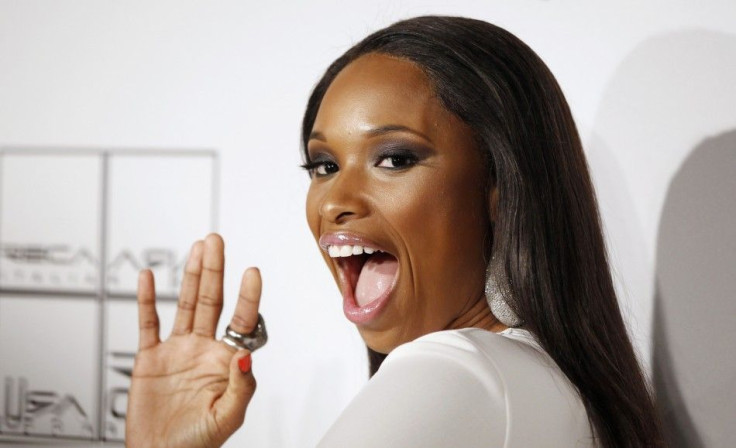 Jennifer Hudson and Kelly Clarkson will headline the annual VH1 Divas telecast.
With The Roots serving as the night's house band, VH1 Divas will also feature performances by fellow powerhouse female singers Mary J. Blige, Jill Scott, Florence + The Machine and Jessie J, the network confirmed on Thursday.
This year's telecast will showcase the vast impact soul music has had on the 21st century's music and pop culture landscape as our talented and diverse lineup will attest, VH1 and VH1 Classic exec Lee Rolontz said in a statement.
This year's 'Divas' offers a modern twist on soul music, all while tipping its hat to the legacy of key cities that created this musical heritage, he added.
VH1 Divas first debuted on the network in 1998, and was held every year until 2004.
In 2009, the event re-launched with performances by Miley Cyrus, Jordin Sparks, Hudson, Clarkson and others.
VH1 Divas was created to support the Save the Music Foundation and other related music education programs.
In 2010, Nicki Minaj, Katy Perry, Sugarland and Paramore headlined the show, which had a Salute The Troops theme.
Following Thursday's lineup announcement, Clarkson took to Twitter to confirm her appearance on the show.
Super stoked to announce that I am performing at #VH1DIVAS!! she wrote.
Clarkson, 29, is in the middle of a promotional tour for her fifth studio album, Stronger, which was released on Tuesday.
British singer Jessie J. also expressed her excitement on Twitter.
Suuurrrprrrise :), the 23-year-old entertainer wrote.
Hudson, who first rose to fame following her American Idol appearance and her Academy Award winning role in 2006's Dreamgirls, has appeared on VH1 Divas twice, in 2009 and 2010.
Scroll down for music videos from this year's VH1 Divas headliners. The show airs on Dec. 19.
© Copyright IBTimes 2023. All rights reserved.