Jennifer Hudson Weight Loss: Her Son Only Knows Her As Size 0 [PHOTOS]
We all may remember that curvy, pre-weight loss Jennifer Hudson who belted out soul that would make even the crudest cynic melt on American Idol. But her son, David Jr., cannot say the same; He only knows her as a size six, which some claim is actually a 0.
What's funny is that he's never known me overweight. If he sees a clip of the old Jennifer from 'Dreamgirls,' he doesn't know who it is, Hudson said in an interview with the February issue of Good Housekeeping.
Since Hudson joined Weight Watchers in 2010, she has dropped a shocking 80 pounds, whittling her figure down to a U.S. women's size 0.
According to Hudson, she did not just lose the weight for own satisfaction, but for her son as well.
Motherhood brought tremendous responsibilities - but none greater than the obligation I felt to get healthy and be there for my son, she said. David deserved to have a mama who could run after him without getting winded or getting tired, to have a role model who could teach him to make healthy food choices. I needed him to grow up with a mama who always would be there for him by caring enough about herself to take control of her health and her eating.
In her most recent interview post-weight loss, 30-year-old Hudson told Good Housekeeping her weight transformation has changed not only her life, but her 2-year-old son's as well.
Hudson said her son is following in her healthy footsteps and growing a craving for green vegetables.
It's the cutest thing, she said. I'm like, 'Wow, this is really working.'
Hudson said David Jr. really likes to eat cookies while watching television with his mom, but still keeps his diet healthy.
All he wanted to do was lie in Mommy's lap and eat cookies, Hudson said. But now he knows his limit. He sees Mommy's example and knows that he's going to get two, not the whole box.
Hudson has not only had an impact on her son, but her entire family, after opening a sponsored Weight Watchers center in her hometown of Chicago.
Over 75 of them are on Weight Watchers, and they've lost over 2,000 pounds altogether, she said. My cousin beat me - she's lost 112 pounds!
While Hudson has lost 80 pounds, the singer has denied that she is a size zero.
I am going to finally address the size-zero thing that Joy (Behar) said on 'The View.' Hell, I wasn't even on the show. I never said I was a size zero, the Daily Mail reported that Hudson told Ebony magazine for its December-January issue.
Jennifer Hudson has released a book about her battle with weight loss, entitled, I Got This: How I Changed My Ways and Lost What Weighed Me Down for which Good Housekeeping published an exclusive excerpt, I Keep Her Memory Close.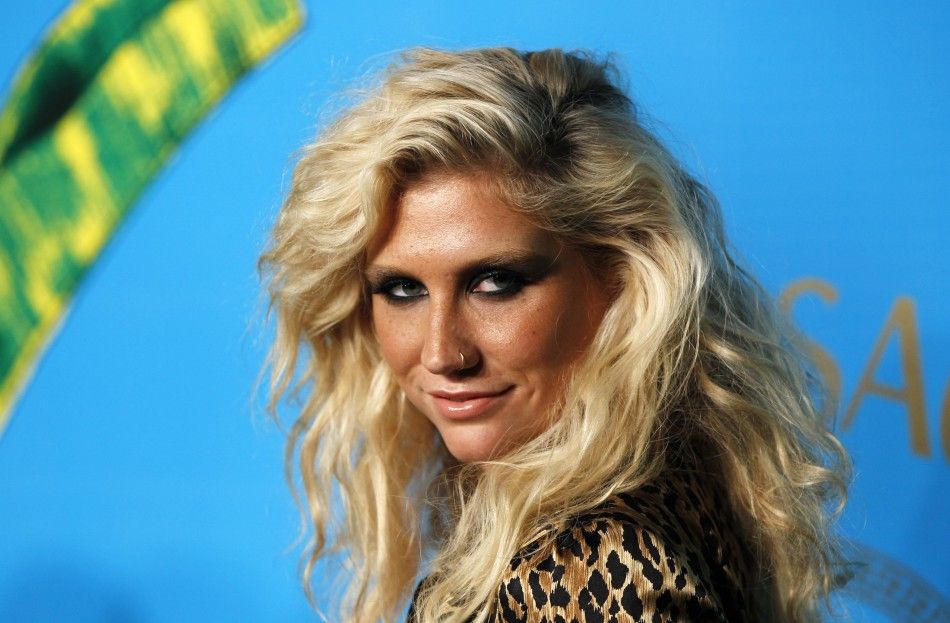 © Copyright IBTimes 2023. All rights reserved.