Jennifer Lawrence Engaged To Nicholas Hoult? 'X-Men' Stars Sparks Engagement Rumors After London Outing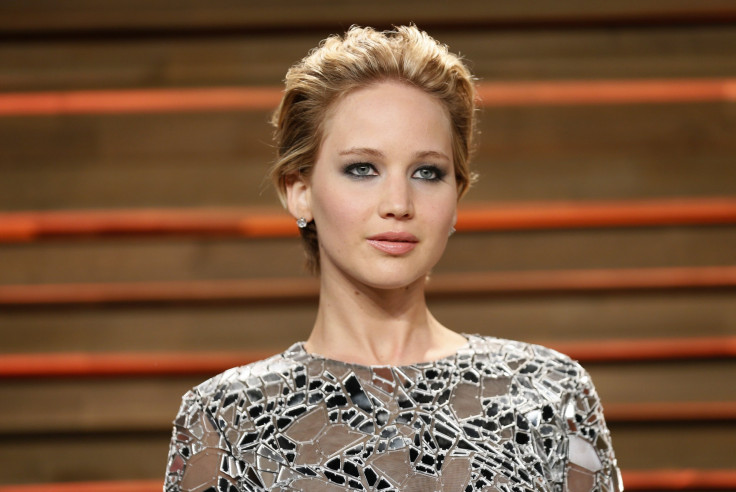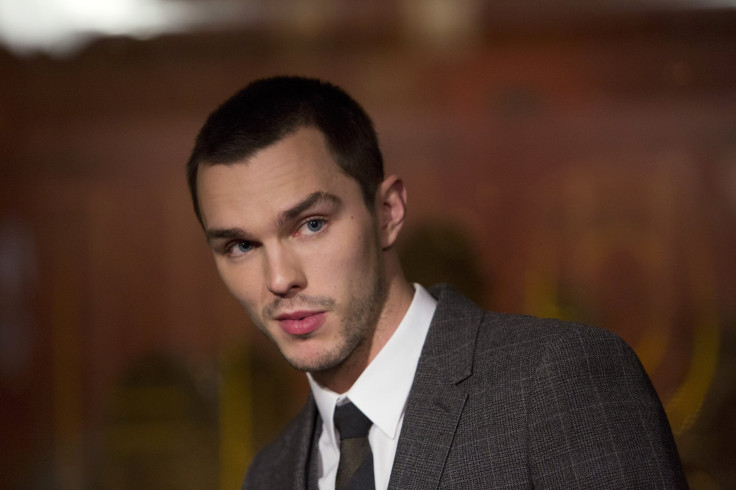 Jennifer Lawrence's decision to wear a ring on her engagement finger has sparked rumors that she is planning to take the martial plunge with her boyfriend, actor Nicholas Hoult.
According to a report from the Daily Mail, the 23-year-old "The Hunger Games" actress is rumored to be engaged to Hoult, 24, after she was spotted wearing what might just be a turquoise engagement ring while dining in North London Thursday. "While the Oscar-winning star's band may have looked like costume jewelry, there's no denying that she was proudly wearing it on her ring finger, suggesting it could have some significance in the long-term couple's relationship," reads the report.
While the couple, who is currently prepping to begin promoting their sci-film film, "X:Men: Days of Future Past," has yet to confirm or deny rumors of their engagement, eyewitnesses said the duo reportedly looked in "high spirits" during their outing overseas.
The latest Lawrence/Hoult engagement rumors follow two previous reports that also speculated that the two-time co-stars were prepping to tie the knot.
In November, Perez Hilton reported that Lawrence was engaged and after she photographed wearing a diamond ring at a "The Hunger Games: Catching Fire" press event in London. "The queen of quirkiness Jennifer Lawrence just MAY be engaged to her cutie pie boyfriend Nicholas Hoult!" the blogger reported, adding claims that the actress was spotted wearing the sparkler before changing into a different ring at the film's red carpet premiere later that same night. "Maybe she switched it in order to keep the engagement hush-hush a little longer," Hilton speculated.
Following Hilton's report, OK! Magazine published claims in February that the acting duo had announced their engagement to family and close friends over the 2013 holidays only to soon after issue a retraction, admitting the story was "completely fabricated."
"Nick asked for everyone's attention and began giving a speech to Jennifer. He stood up and took her hand, helping her to stand up as well. When she was on her feet, he knelt down and pulled the ring out of his pocket and asked her to marry him," an insider revealed to the tabloid in its original report. "She immediately started crying. Then she screamed, 'Yes, I'll marry you,'" added the source.
© Copyright IBTimes 2023. All rights reserved.