Jennifer Lopez Announces 'This Is Me...Now' After Social Media Went Dark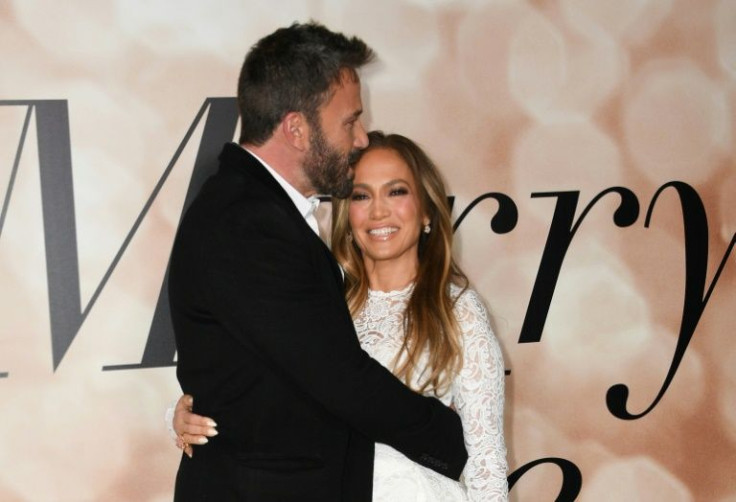 KEY POINTS
Jennifer Lopez announced a new album, "This Is Me...Now," two decades after she released "This Is Me...Then"
Lopez's 2002 album was inspired by Ben Affleck
Her new project is seemingly dedicated to her now-husband
Jennifer Lopez is coming full circle by releasing a new album, "This Is Me...Now," 20 years after her Ben Affleck-inspired album, "This Is Me...Then."
Prior to the huge revelation, Lopez's social media went dark this week, leading fans to speculate that she would be making a major announcement. Fans were not disappointed as she confirmed the release of her new album via Instagram Thursday.
Her upcoming album will include 13 tracks, including "This Is Me ...Now," "Dear Ben pt. II," "Midnight Trip to Vegas," "Greatest Love Story Never Told" and "To Be Yours," to name a few.
The announcement comes two decades after Lopez dropped her third album, "This Is Me...Then," which was inspired by her then-boyfriend and now-husband, Affleck, according to People.
Lopez and Affleck first dated in the early 2000s but called off their engagement in 2004. They reconciled 18 years later and tied the knot in a surprise wedding in Las Vegas in July.
Lopez's "This Is Me...Then" album featured 12 tracks, including "Jenny from the Block," "Loving You," "Dear Ben," "Loving You," "Still," "The One" and "Again," to name a few.
Lopez also recreated the original album cover for 2022, which she shared with People.
"This is me then, this is me now," the text on the new album cover read.
The "Let's Get Loud" singer's new project chronicles the "emotional, spiritual and psychological journey that she has taken over the past two decades," according to a press release obtained by the outlet.
"This album is a philosophy, a reflection, a zeitgeist moment," the release stated. "It's about hope, faith and true love never dying."
Fans gushed and expressed their excitement over Lopez's upcoming album, with Melissa Gorga commenting, "This is genius."
"I love you then and I love you now. Always," Loren Ridinger commented. Stevie Mackey, "This is about to be epic."
"Another classic on the way," DJ Sinatra wrote.
"'Dear Ben pt ll,' the sweetest title ever written!!!!! Forever an inspiration! Wow," Tracey Anderson added.
Lopez previously called her 2002 project her "favorite album."
"All of my albums are very special to me, but 'This Is Me ... Then' is my favorite album I've ever done ... so far!" the singer-actress captioned her video.
"I know a lot of you have heard me say that before, so in honor of my #JLovers helping it re-enter the album charts AGAIN after 19 years ... here is a lil #TBT #ThisIsMeThen," she wrote in conclusion.
"This Is Me... Now" will be coming out in 2023.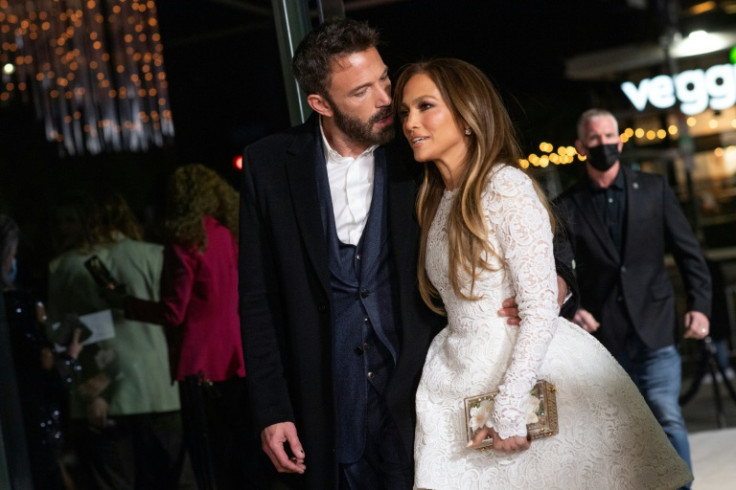 © Copyright IBTimes 2023. All rights reserved.