Jennifer Lopez, Jennifer Garner Formed 'Friendship' After Ben Affleck Wedding: Report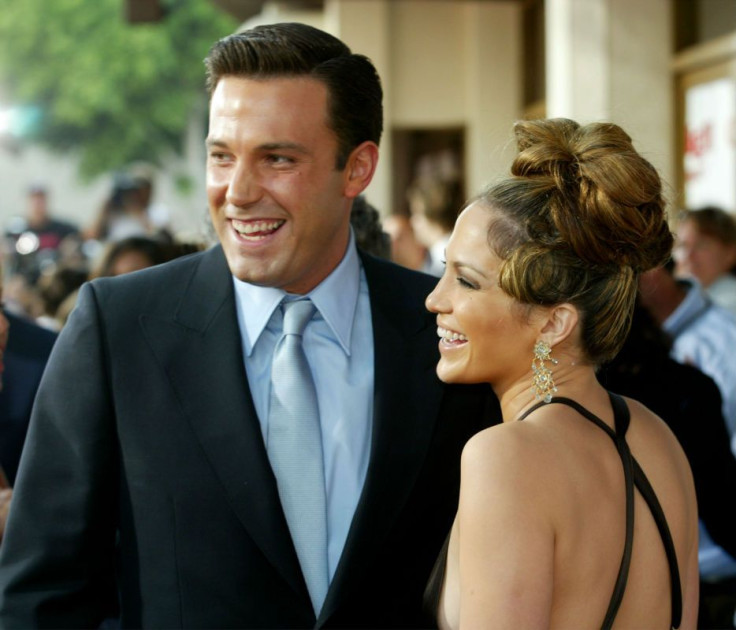 KEY POINTS
Jennifer Lopez and Jennifer Garner are getting to know each other, a report says
Ben Affleck's wife and ex-wife reportedly "enjoy each other"
Garner was reportedly surprised by how sweet Lopez is to her three kids with ex-husband Affleck
There is no bad blood between Ben Affleck's wife Jennifer Lopez and his ex-wife Jennifer Garner, a report says.
Lopez, 53, and Garner have forged a "friendship" since the singer married Affleck in the summer and blended their families.
"Now that Jen and Jen have been co-parenting, they've been getting to know each other better and have formed a very new friendship," an anonymous source told Us Weekly, adding that the "Miracles from Heaven" star, 50, "can't believe how sweet" Lopez is to her three kids with Affleck.
"They really enjoy each other," the insider added.
Garner and Affleck, who were married for 10 years before calling it quits in 2015, share three children — Violet, 16, Seraphina, 13, and Samuel, 10.
Lopez, for her part, is a mom to 14-year-old twins Emme and Max, whom she shares with ex-husband Marc Anthony.
In a recent interview, Lopez praised Affleck's ex-wife, telling Vogue that Garner is "an amazing co-parent, and they work really well together."
The "Let's Get Loud" singer also opened up about the ins and outs of their blended family.
"The transition is a process that needs to be handled with so much care. They have so many feelings. They're teens," Lopez told the magazine of how her twins are handling the situation. "But it's going really well so far."
She continued, "What I hope to cultivate with our family is that his kids have a new ally in me and my kids have a new ally in him, someone who really loves and cares about them but can have a different perspective and help me see things that I can't see with my kids because I'm so emotionally tied up."
Lopez's kids have been spotted with Garner multiple times since the "Marry Me" actress got back together with Affleck last year.
In May, Emme was spotted with the "13 Going on 30" actress and her three children at their Sunday school. Lopez's daughter appeared comfortable with them, with one snap showing Violet placing an arm across her now-stepsister's back.
Garner, Lopez, Affleck and their respective children also spent the Halloween weekend together in 2021, going trick-or-treating in Malibu, California.
"Everyone gets along and the focus is always on the kids. Jennifer, Ben and Jen Garner all wanted the kids to have an amazing Halloween," an unnamed source told People at the time. "The kids are friends and wanted to go trick-or-treating together. It made sense that they all went together."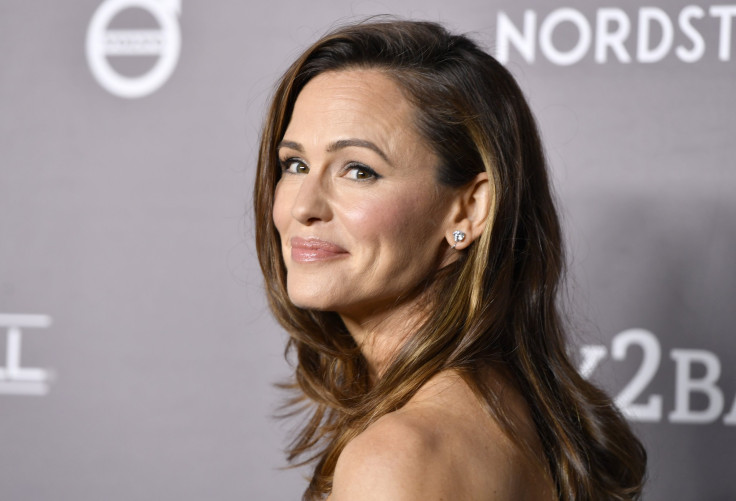 © Copyright IBTimes 2023. All rights reserved.