Jennifer Lopez Shares Cryptic 'Protect Your Heart' Photo Post Casper Smart Split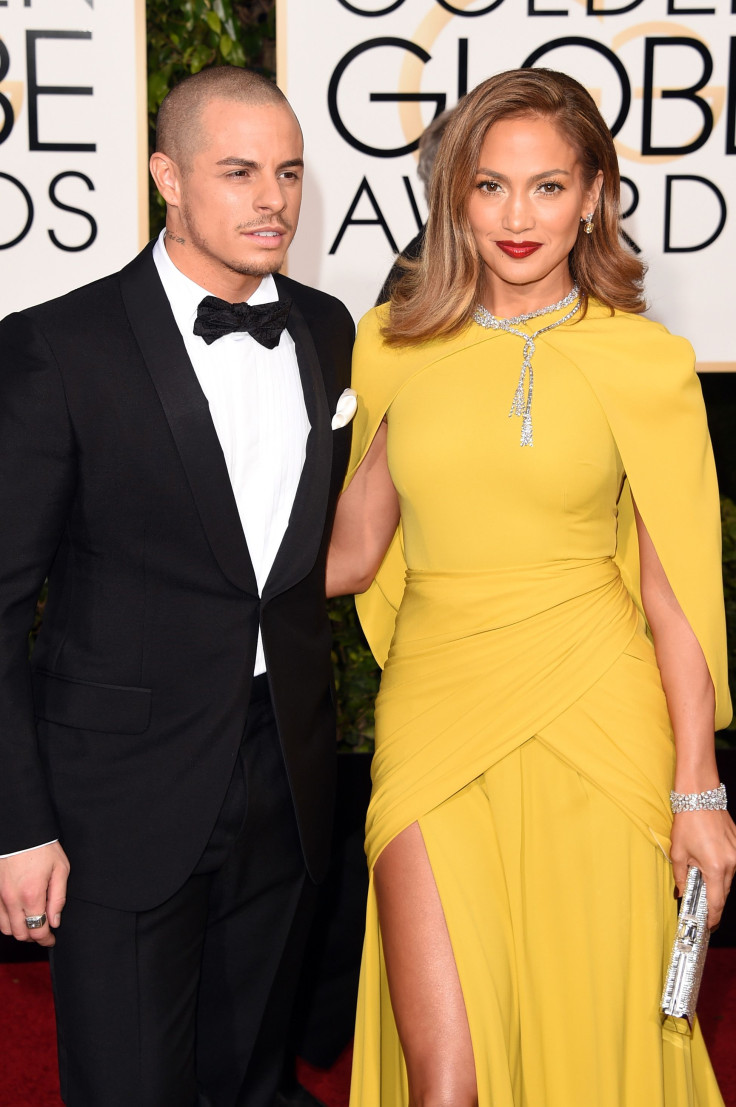 Jennifer Lopez may have just opened up about her recent split from Casper Smart.
On her Instagram account, the "Shades of Blue" lead star posted a photo of herself while dressed like her character Harlee Santos. The actress could also be seen standing in front an artwork that says "Protect Yo Heart." According to People, the street art is one of the slogans for the hit NBC TV series. However, since Lopez just broke up with Smart, it was given an entirely different meaning by those who saw it.
Meanwhile, the same publication reported that Lopez and Smart have decided to call it quits after five years of being together. "Jennifer and Casper have split. They have not been together for a few weeks. It wasn't anything dramatic and they were on good terms – it just came to a natural end. They will remain friends and they see each other, but they are not together. It was very amiable," a source said.
Lopez and Casper were last spotted together at the former's show in Las Vegas. During that time, the two were photographed with Lopez's ex-husband Marc Anthony and the latter's wife Shannon De Lima. Anthony's wife posted a group photo via Instagram that showed Lopez standing in-between Anthony and Smart. "Having an amazing time in Vegas #jlo all I have amazing show. Congrats baby!" she wrote.
In other news, Entertainment Tonight reported that this is not the first time that Lopez and Smart split. In June 2014, the couple also decided to take a break, but reunited six months later. As of late, Casper has stayed mum over their split, but he posted a cryptic message on Instagram earlier this week saying that he will try to use social media less.
© Copyright IBTimes 2023. All rights reserved.