Jennifer Williams Teases She May Appear On 'Basketball Wives: LA' Season 5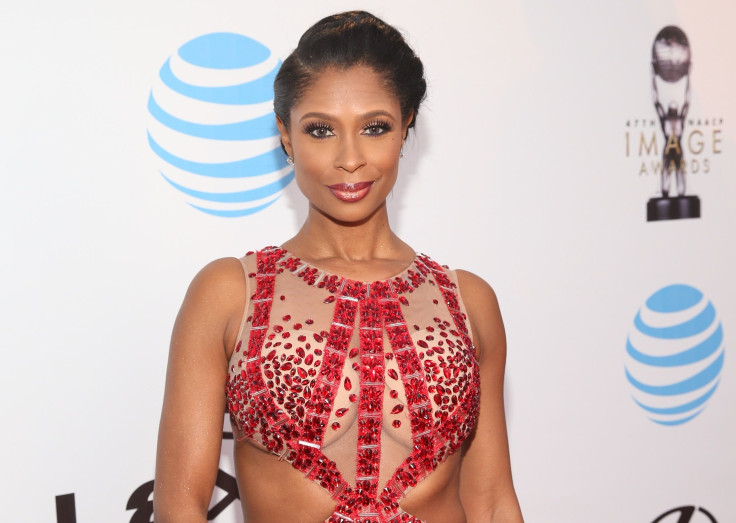 "Basketball Wives: LA" fans may see a familiar face when the VH1 show returns for Season 5. While the cast has not been announced yet, Jennifer Williams teased she may make a few appearances.
Jennifer, who was one of the cast members on "Basketball Wives: Miami" and also TV One's "The Next: 15," opened up to VH1.com about returning to reality television, revealing that her close friend and "Basketball Wives: LA" star Malaysia Pargo has been trying to convince her to come on the show.
"She asked me last year, and I was like, 'Hell no, I won't do it. I won't do it,'" she said. "I recently went to brunch with her, and she was trying to talk me into it, and I said, 'I guess now that I'm back on reality TV it could kind of make sense. I know people are probably dying to see me on 'Basketball Wives' because I feel like the show was named after me because I was a basketball wife."
Jennifer continued, "It kind of makes sense, but I don't know. It's just kind of crazy because now I live in LA, and now 'Basketball Wives: LA' is the only one that's on. I guess you gotta stay tuned for that, and we'll see."
If Jennifer does venture over to the West Coast version of the show, she won't be the first Miami cast mate to do so. Shaunie O'Neal, who executive-produces the series, joined the Los Angeles cast for Season 4 and brought along Tami Roman to make a few appearances.
VH1 renewed "Basketball Wives: LA" for a fifth season in September, but so far not much has been released about it. It's been rumored that Brandi Maxiell may have been fired after she called Shaunie a "b----" during an argument, and as previously reported, Draya Michele announced she was quitting the show.
In October, the model, who gave birth to her second child last week, opened up about her decision to leave, telling BET she wanted to focus on more-positive things. "I don't need every single thing I do to be on TV and to be judged," she said. "I just don't like it anymore. I just want to live a more private life. It ruins families, relationships, work relationships, I think it tarnishes your name."
© Copyright IBTimes 2023. All rights reserved.