Jeremy Lin Admits Chances Of NBA Stint Next Season Getting Dimmer
Given the chance, there is no question that Jeremy Lin can still be of help to any team in need of a veteran guard coming off the bench. However, no NBA squad has come forward as of this writing and it appears the agony of waiting has caught up with the first American-Asian to win an NBA title.
Lin got a bit emotional during an event in Taiwan, baring the difficulties he endured the past years as far as latching on to an NBA team. Looking ahead, it looks like all that will get a bit tougher with no team expressing interest in him as of to date.
"I've given more of myself to God every single year," Lin said via the Instagram account of TSN. "And every year it gets harder. In English, there's a saying and it says: Once you hit rock bottom, the only way is up, but rock bottom just seems to keep getting more and more rock bottom for me."
He also mentioned in that interview how the NBA may have given up on him in some ways. In all, it appears that Lin seems frustrated at this point even though some critics feel that he can still be put to good use. In a previous post, a return to the Charlotte Hornets was suggested even if there is a new head coach at the helm. When the 30-year-old suited up for the team back in 2016, it was Steve Clifford calling the shots. James Borrego is the new head coach over in Charlotte but his system seems tailor-made for Linsanity.
There was also that post revealing how CSKA Moscow was reportedly interested in the Harvard graduate to fill up its open guard spot in its roster. If Lin declines, they are also considering another NBA free agent in Ron Baker. Details on how much Lin would be offered were not disclosed although most feel it would be more than the NBA minimum. There is also a chance that Linsanity could opt to play in the Chinese Basketball Association (CBA) if he fails to hook on to an NBA team.
Having won his first NBA title and all the distinction behind it, it is understandable why Lin has gone frustrated. But then again, he needs to deal with the fact that he is not the only one having a hard time hooking up with an NBA team for next season. Carmelo Anthony and J.R. Smith are prime examples although both are several years older than him.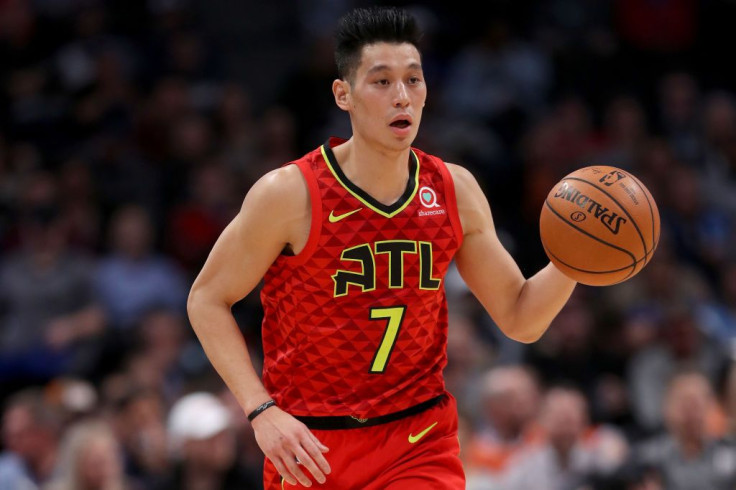 © Copyright IBTimes 2023. All rights reserved.