Jessa And Ben Seewald Reveal Duggar Baby No. 2 Name; What's The Significance Of Henry Wilberforce?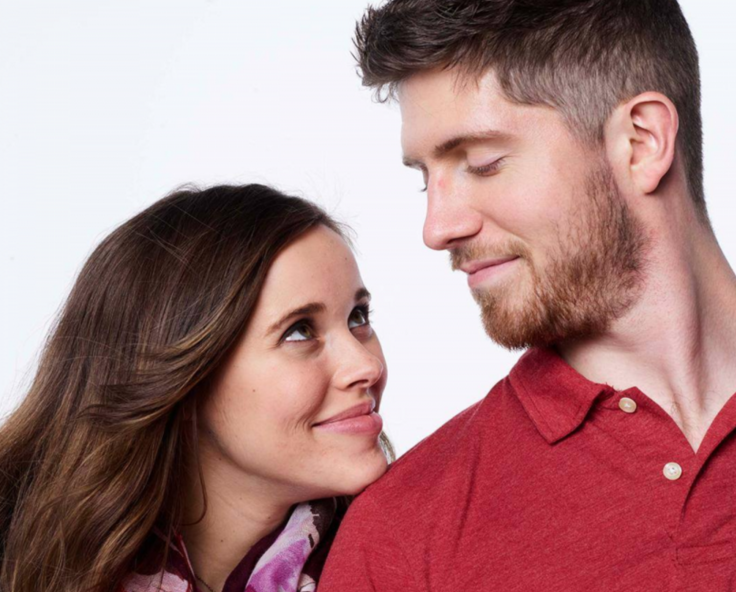 Ben and Jessa Seewald revealed that their family welcomed a new addition Feb. 6, but it wasn't until Monday that they revealed what their little bundle of joy is called. Their second son is named Henry Wilberforce Seewald.
The couple revealed the news in a video for TLC, the network that airs "Counting On." They seemed to know that explanations for the multi-syllabic name would be wanted.
"William Wilberforce was a British politician in the 1700s, and he was very instrumental in abolishing the slave trade in the British Empire," Ben said. The politician was a Christian who felt that ending slavery was his mission from God. He had to work towards his goal for 20 years, until Slave Trade Act of 1807 was passed.
Jessa picked out the name Henry, and it was initially just a nice name. "We just thought it was cute, but also, there was another great man of God named Matthew Henry who lived before Wilberforce," Ben revealed. Henry, who wrote extensive commentaries on the Bible, had a connection to Charles Spurgeon, their first son's namesake.
"One thing that Charles Spurgeon said, you know, he thought so highly of Matthew Henry's commentaries that he said it would be a wise investment for young men to get them, even if they had to sell the coat off their back to do so," Ben revealed.
Watch Ben and Jessa's explanation below:
It isn't surprising that the Seewald's second baby name is a little different. After naming their first son Spurgeon, they teased that baby no. 2 would follow the same trend. "This baby's probably going to have a unique name, sort of like Spurgeon's, but we haven't quite settled on a name yet. We've got some pretty good ideas," Ben said shortly after Henry was born. They waited until they were sure of the moniker to reveal it to Duggar family fans, though.
© Copyright IBTimes 2023. All rights reserved.
FOLLOW MORE IBT NEWS ON THE BELOW CHANNELS