Jessa Seewald Reveals She Broke Duggar Courtship Rule With Husband Ben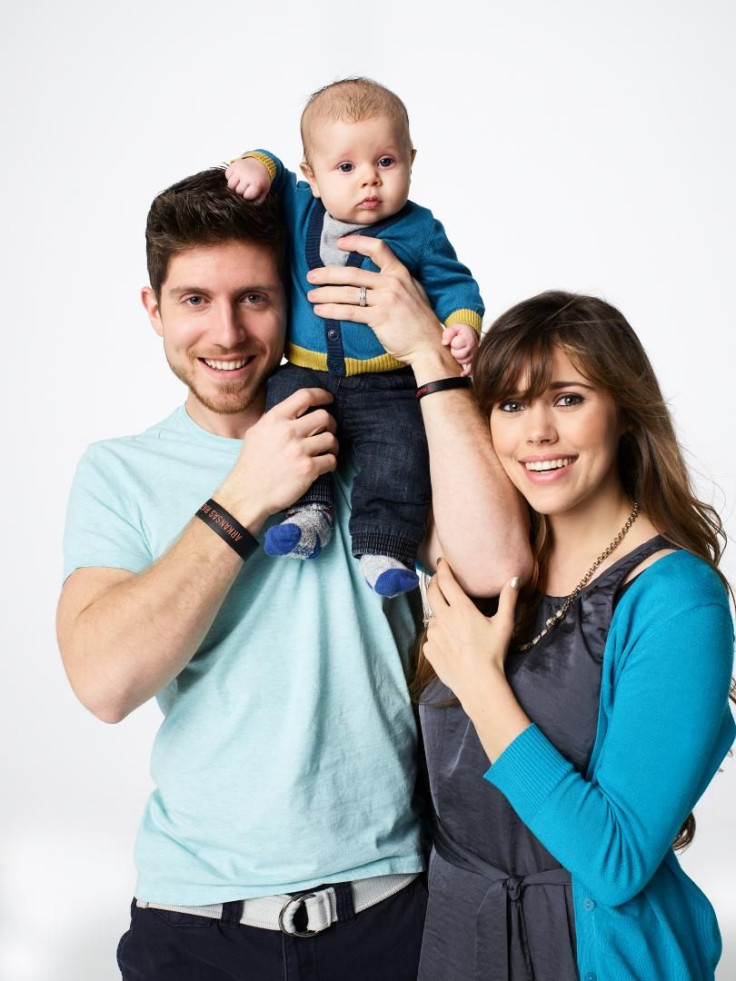 The Duggars set some pretty strict guidelines for themselves when it comes to dating, including making sure a chaperone is always present, but it appears Jessa Seewald may have bent the rules when courting now husband Ben Seewald. In a revised edition of "Growing Up Duggar" the 23-year-old reveals she used to speak to Ben without a third party present.
"The day Ben and I started courting, we began our tradition of calling each other on the phone every night. These were such special times," Jessa writes in the book, as reported by the Duggar Family Blog. "These calls were not 'chaperoned.' They were private just between the two of us."
While Jessa and Ben, now 21, didn't have a chaperone on the phone, the TLC "Jill & Jessa: Counting On" star revealed their talks weren't exactly scandalous. "We would talk about everything from how our day went, to what we had ben learning from our Bible reading, and then just anything else that we want to talk about," she wrote.
This isn't the first time Jessa has bent her family's courtship guidelines, which the couples typically set for themselves to keep each other accountable. The night before accepting Ben's marriage proposal in 2014, the couple went out to dinner with their parents, which was captured for an episode of TLC's "19 Kids and Counting." After everyone was instructed to gather hands to say a payer, Jessa and Ben held hands for the first time, a move typically saved for engaged couples. While her dad Jim Bob Duggar noticed the slip-up, he held his tongue as he knew an engagement was on the horizon.
Later that same episode, when Ben popped the question after sending Jessa on an all-day scavenger hunt to find him, they appeared to break the rules a second time by engaging in a full frontal hug. This time, however, Jim Bob was not present to catch the misstep.
That's not the only bombshell dropped in the new excerpts. The Duggar Family blog also shares that Jim Bob and Michelle Duggar's second eldest daughter Jill Dillard's husband Derick had relationships prior to joining the family. "I had had a couple of girlfriends before meeting Jill, and chaperoning was new to me," he admits in the book. "But just because I had handled relationships one way in the past didn't mean I couldn't do it differently going forward."
"Jil & Jessa: Counting On" returns for Season 2 on TLC this summer. The new episodes will follow Jinger Duggar and her courtship with Jeremy Vuolo, who has a scandalous past.
© Copyright IBTimes 2023. All rights reserved.