Jessica Alba Welcomes Second Daughter, Haven Garner Warren [PHOTOS]
Jessica Alba and husband Cash Warren announced the birth of their second daughter, Haven Garner Warren, on Saturday.
Alba, 30, braodcast the good news via her Facebook page -- the same place she announced her pregnancy back in February.
"Cash and I are so excited to announce the birth of our daughter, Haven Garner Warren," she wrote. "She was born on Saturday, weighed 7lbs, and was 19 inches long. Healthy and happy!"
Haven joins three-year old Honor Marie Warren, who was born in 2008. In July, Alba told Us Weekly that Honor was "excited as a kid can be [about becoming a big sister], even though she doesn't really know what it means just yet."
As of that interview, Haven's nursery was not yet ready, but the "Spy Kids" actress us unfazed.
"The nursery isn't ready. It's not even close, but I'm accumulating things," she told Us Weekly. "In the beginning the baby stays with me in the room, so you don't need the nursery ready so soon. We're remodeling our house, so it's going to take a few months. I'm really taking my time."
Athough you wouldn't know it by looking at photos, Alba insists she never lost all of the baby weight from her first pregnancy, and admits that made an effort to be healthier during his second pregnancy than she was in her first.
"I can't ever get down to the weight I was before I had honor," Alba told Allure.
"My body's just different. The jeans just sort of zip up differently, and things hang differently. It's a miracle what happens, but you definitely are different afterward. Unless you're Gisele."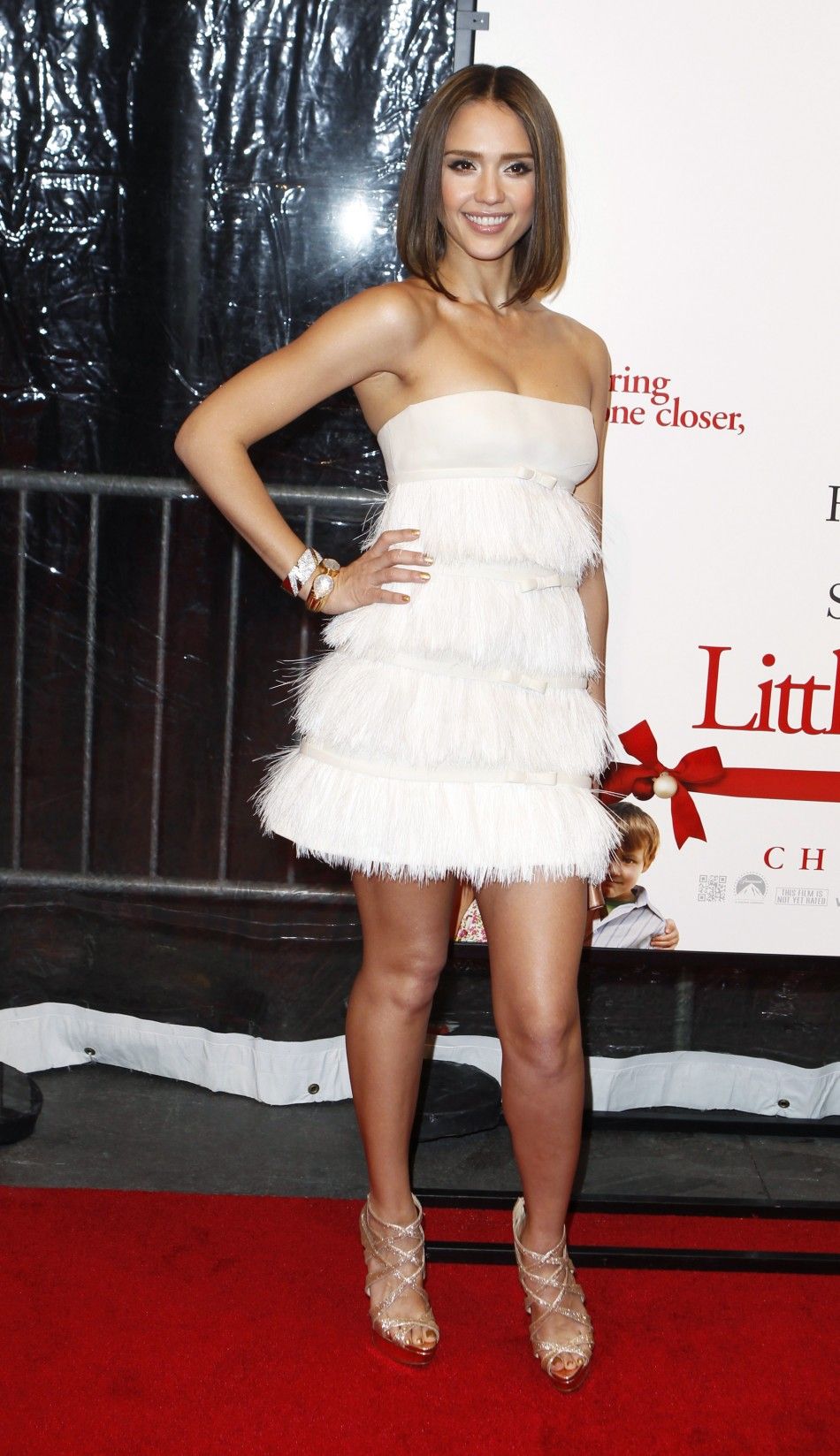 © Copyright IBTimes 2023. All rights reserved.