'Jessica Jones' Release Date Coming Soon; Netflix Expects New Marvel Series Every 6 Months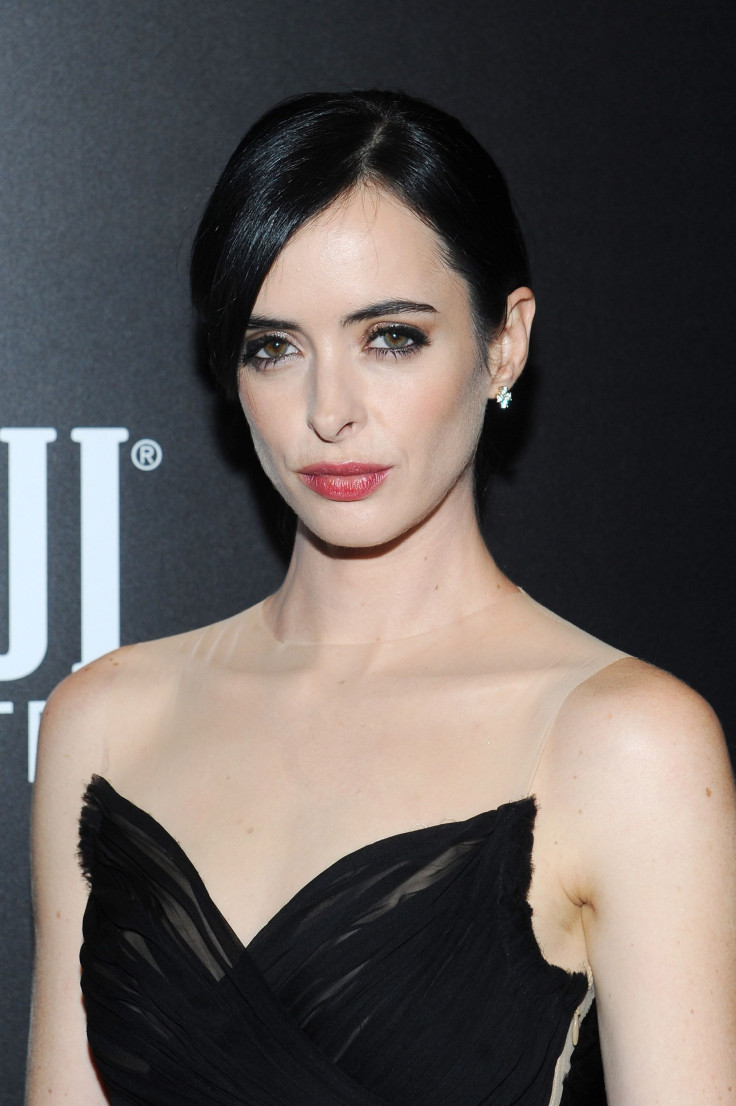 "Marvel's Jessica Jones" is coming to Netflix … soon. The streaming service wouldn't give any exact answer about the release date at an event for the Television Critics Association (TCA), but they assured audiences that the superhero drama would be out before the year is over.
An Entertainment Weekly reporter tweeted that the show would be out in the fourth quarter of the year. That's not really surprising. Somewhere between October and December is what many fans had been speculating.
A book from Marvel Comics that appears to be a companion to the series hit Amazon for pre-order earlier this summer. The book "reveals the details of the set and script of 'Marvel's AKA Jessica Jones' through the eyes of its makers," according to the summary. The book is due out Nov. 17, so the series is likely coming out around the same time.
"Marvel's Jessica Jones," previously titled "Marvel's A.K.A. Jessica Jones," will follow the titular heroine (Krysten Ritter) after she has given up life as a superhero. After some traumatic events, she hung up her cape and became a private investigator and prefers to save people who are willing to pay her.
Once "Jessica Jones" comes out, Netflix fans will start waiting for other Marvel series, "Luke Cage" and "Iron Fist." It looks like they'll have to wait about the same amount of time between each premiere. Netflix chief content officer, Ted Sarandos, said that they'd like to release a new season from a Marvel series every six months according to a Variety reporter.
"Jessica Jones" is the second of four planned Marvel series on the streaming service, which include the critically acclaimed "Daredevil" and the forthcoming "Luke Cage" and "Iron Fist." After all four shows have debuted, they'll team up for "The Defenders." However, unlike "Daredevil," they might not all get second seasons.
Fans will have to wait for the series to debut before hearing any news about potential Season 2.
"Jessica Jones" hits Netflix in late 2015.
© Copyright IBTimes 2023. All rights reserved.