'Daredevil' Season 2 Spoilers: Netflix Series Casts Its Elektra For 2016 Premiere
After an incredibly successful first season run, Marvel's "Daredevil" seems to be doubling down on the action for Season 2. Now, the Netflix series has cast yet another person to bring one of its iconic Marvel comic book characters to life: Elektra.
It was announced late on Tuesday that, after an international search, Marvel and Netflix settled on an actress to play the ninja assassin and love interest to Matt Murdock (Charlie Cox). "G.I. Joe: Retaliation" and "District 13: Ultimatum" star Elodie Yung will be the second actress to bring Elektra Natchios to life after Jennifer Garner's performance in the less-than-perfect "Daredevil" movie in 2008.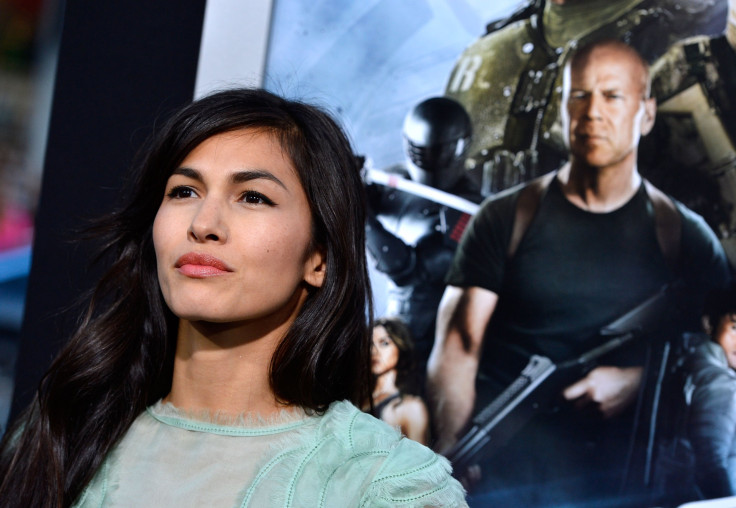 "After a worldwide search, we found in Elodie the perfect actress to embody both Elektra's impressive and deadly physicality, as well as her psychological complexity," executive producer and Head of Marvel Television, Jeph Loeb, said in a statement. "Paired with Charlie as Matt Murdock, the two will bring one of the most beloved and tumultuous comic book relationships to life with all the accompanying sparks and spectacular action sequences the show is known for."
For those that are unfamiliar, Elektra is described as a mysterious woman from Murdock's past who is carrying secrets that may be more than the former college friends can handle. Savvy Marvel comics fans may have noticed a reference to Murdock's "Greek girlfriend" in an episode of "Daredevil" in Season 1. In the comics, the two are lovers who reconnect years later only to discover that one has become a costumed vigilante and the other a trained criminal.
It was previously reported that Elektra would join the cast when a few audition videos leaked online, along with a script, that revealed women were possibly reading for the role. The scene, while not mentioning any characters by name, seemed to be an interaction between a college-aged Murdock and Natchios as they meet for the first time at a party.
Yung will be joining another anti-hero addition to the cast of Season 2, The Punisher. Marvel recently announced that former "The Walking Dead" star Jon Bernthal will be the fourth actor to bring Frank Castle's The Punisher to life. With Elektra's morals in question, recent rumors indicate that the murdering vigilante may be the principal villain to Daredevil in Season 2.
What do you think of the Elektra casting for "Daredevil" Season 2? Comment below or tweet your thoughts to @TylerMcCarthy.
© Copyright IBTimes 2023. All rights reserved.