JFK's Honeymoon Mansion On Sale For $95 Million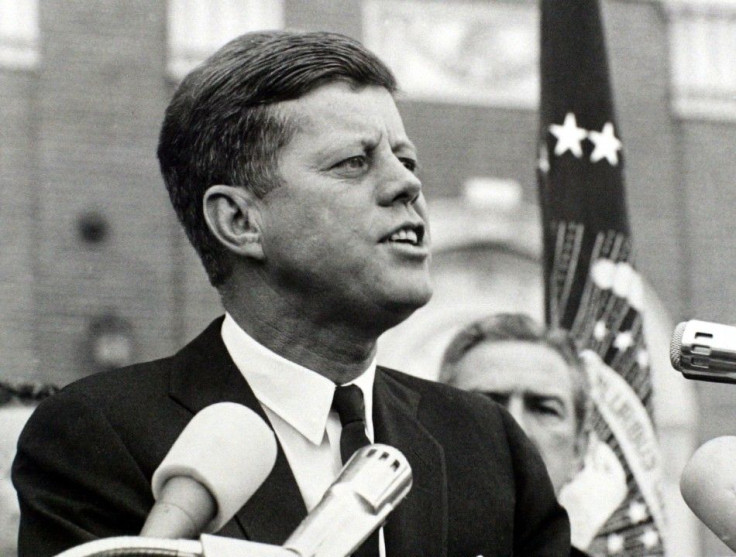 The luxurious LA mansion where US President John F. Kennedy and his wife Jacqueline spent their honeymoon in 1953 is up for auction for $95 million.
Located in the middle of the world famous 90210 postcode in Beverly Hills, west of Los Angeles, the 29-room mansion is regarded as one of America's finest and most expensive homes.
The mansion, with an area of around 65,000 square meters, is also the site where the famous movie Godfather was shot. It has around 29 bedrooms, 40 bathrooms, a nightclub and a cinema. Apart from this, it also has a billiards room containing herringbone parquet floors and a massive carved stone fireplace mantle from San Simeon.
Constructed during the 1920s, the mansion was built by English-born architect Gordon Kaufman who is also known for his work on the Hoover Dam.
Among its famous owners was the American media mogul and founder of Hearst Corporation, William Hearst.
The media baron was given the property as a gift by US actress Marion Davies in 1946, with his mistress paying just $120,000 for the mansion, states the Daily Mail. Built out of terracotta stucco, the H-shaped residence combines Spanish and Italian style of architecture. It has intricately carved ceilings and paneled walls, French doors, balconies, arched ceilings and floor-to-ceiling windows, which overlook cascading waterfalls to the pool and Venetian columns beyond the pool house.
© Copyright IBTimes 2023. All rights reserved.