Jill Dillard, Jessa Seewald Child Sex Abuse Documentary Premiere Date Announced; When To Watch On TLC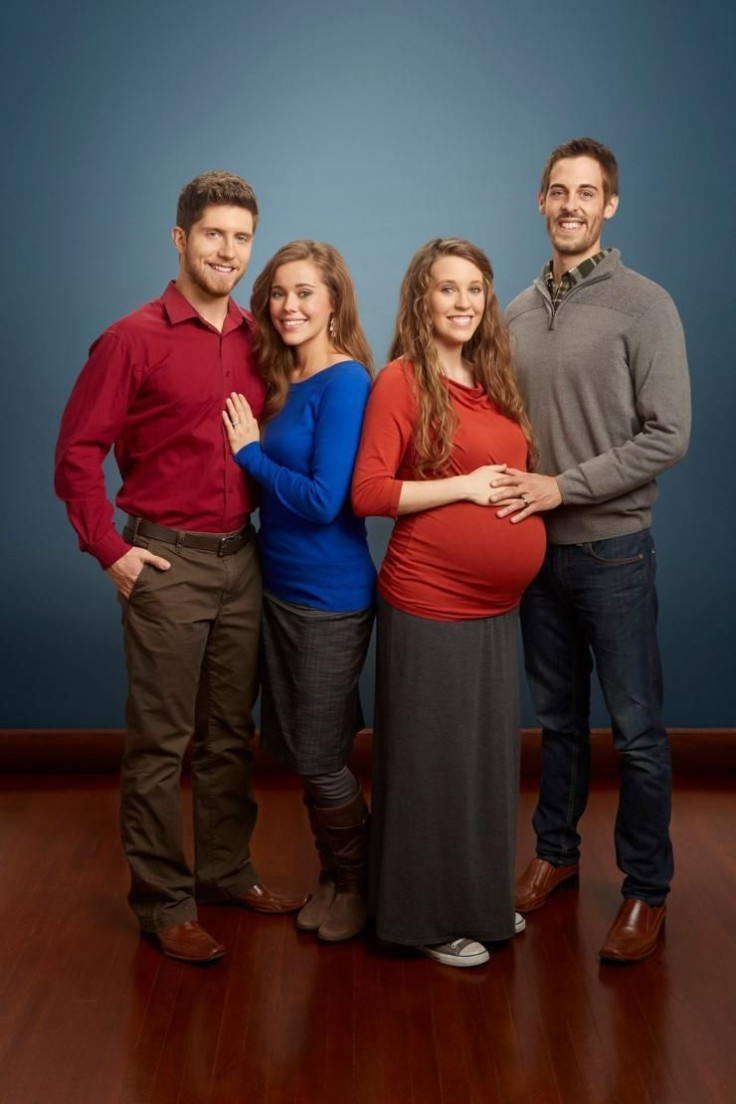 The Duggars are coming back to TLC… well, sort of. TLC has announced the premiere date for its child sex abuse documentary starring Duggar sisters Jessa Seewald and Jill Dillard.
According to the network, the special episode, titled "Breaking the Silence," will premiere on Sunday, Aug. 30, at 10 p.m. EDT. The hour-one documentary will air commercial-free.
TLC announced they were making the documentary in July following the cancellation of the Duggar family's reality series "19 Kids and Counting." The series was canceled after one of the show's star, Josh Duggar, now 27, was found to have molested several underage girls as a teenager. It was later revealed that two of his victims were his sisters, Jessa, now 22, and Jill, now 24.
"It light of recent events around '19 Kids and Counting' and in an effort to promote education, raise awareness and advance the conversation on this important matter, TLC has partnered with two of the nation's leading abuse prevention organizations, RAINN [Rape, Abuse and Incest National Network] and Darkness to Light, on a new documentary addressing the issue," the network said in a statement Thursday.
Jessa and Jill will be featured in the documentary by listening to Darkness to Light experts discuss sexual abuse prevention training. "Jill and Jessa Duggar attend following their own family's experience as they hope to help others and promote adult education for the protection of children," reports People.
The rest of the special will focus on several child sexual abuse survivors and their stories.
"'Breaking the Silence' shows us how we all play a pivotal role in recognizing the signs of child abuse and preventing it and teaching our children that there are anonymous, safe places they can go for help so they don't suffer in silence," concludes the network's statement.
Watch a preview of the documentary below:
While fans upset by the cancellation of "19 Kids and Counting" may be excited to learn about Jill and Jessa's involvement in TLC's documentary, it is worth noting that, according to several recent reports, the special wasn't supposed to be their only jump back into TV. In May, Jessa and Jill were rumored to be in talks to land their own reality series, a sort of spinoff to "19 Kids." Last month, People reported that the spinoff idea had been completely taken off the table due to dad Jim Bob Duggar's disapproval and Jill's decision to go on an extended mission trip.
Will you tune in to "Breaking the Silence"? Tell us your viewing plans in the comments section below.
© Copyright IBTimes 2023. All rights reserved.