Jill Duggar Of "19 Kids And Counting," Derick Dillard Wed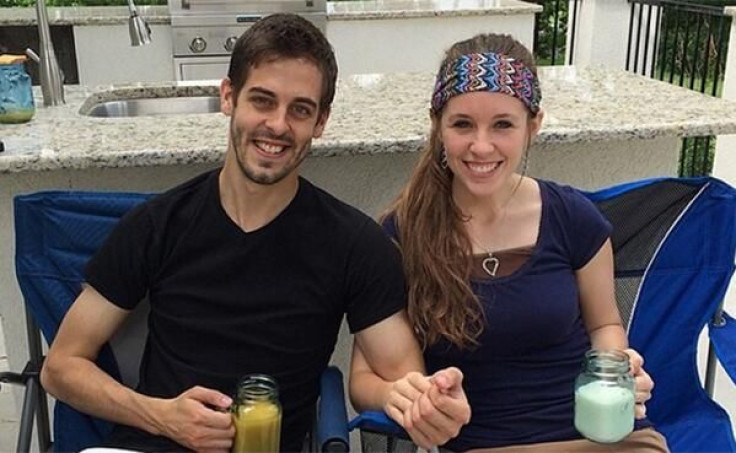 "19 Kids and Counting" star Jill Duggar Saturday married beau Derick Dillard in front of more than 1,000 friends and family in Springdale, Arkansas, People magazine reported.
Duggar, the second daughter and fourth child in the Duggar family, waited for the wedding to kiss her intended.
"I think it is safer and makes it more special to wait to kiss until your wedding day," Duggar, 23, told People.
"You can really get to know each other on every level without the physical part of it," the groom added. "I am the most blessed man to have Jill."
Five of Duggar's sisters acted as bridesmaids and two brothers were groomsmen.
At the rehearsal dinner, Dillard asked those in attendance to pray for his mother, Cathy, who is suffering from cancer.
USmagazine.com reported the couple's wedding registry listed very practical items for gifts, including Raisin Bran, Instant Noodles, a tape measure and WD-40. The couple also suggested a 12-gauge shotgun and Smith & Wesson rifle.
The couple met online while Dillard was doing missionary work in Nepal. They were introduced by Duggar's father, Jim Bob.
"When we finally met in person," Duggar said, "we knew within days that we wanted to spend the rest of our lives together. ... I love Derick's desire to follow God and to serve others. Derick is so romantic and the proposal was perfect."
© Copyright IBTimes 2023. All rights reserved.