Jilted Boyfriend Fatally Shoots Woman In Front Of Her Daughter, 8, Kills Self
The jilted lover of a young Texas woman fatally shot her in front of her 8-year-old daughter Sunday before pulling the trigger on himself in a horrific case of murder-suicide in Houston.
The shooting unfolded at around 2 p.m. when the mother and daughter were parked outside Texas Children's Hospital. The family of the slain woman identified her as Kenia Osorio, 32, while the identity of the shooter wasn't released by the deputies, ABC 13 reported.
The child was in the backseat and watched in horror as the man shot her mother dead. Osorio's body and that of the shooter were found inside her vehicle. The woman's child wasn't physically injured in the shooting, New York Post reported.
"I can only imagine what the kid is going through," Houston Police Department Assistant Chief Ban Tien told KHOU-TV. Osorio's brother, Carlos Rivera, told the outlet that the child is now with her father and brother.
Rivera said that Osorio was about to call off their marriage with her husband, the child's father but later decided to patch things up with him, which infuriated her boyfriend who was obsessed with her. According to Rivera, the boyfriend's anger and jealousy were possibly the triggers for the shooting.
Osorio was reportedly traveling to the hospital with her ex-boyfriend and her daughter to seek medical attention for the child and the man shot her just as she attempted to exit the car.
"My point is that only God knows why these things happen, even though we're hurting emotionally now," Rivera told KHOU-TV. "At the end, love will always cast out fear."
"And for everyone to not just let this be just another number for the statistics," he went on to add. "For this to be something to wake up and reflect, to be closer to your loved ones and to take advantage of every minute you get with them because you never know when it's gonna be last time you see them."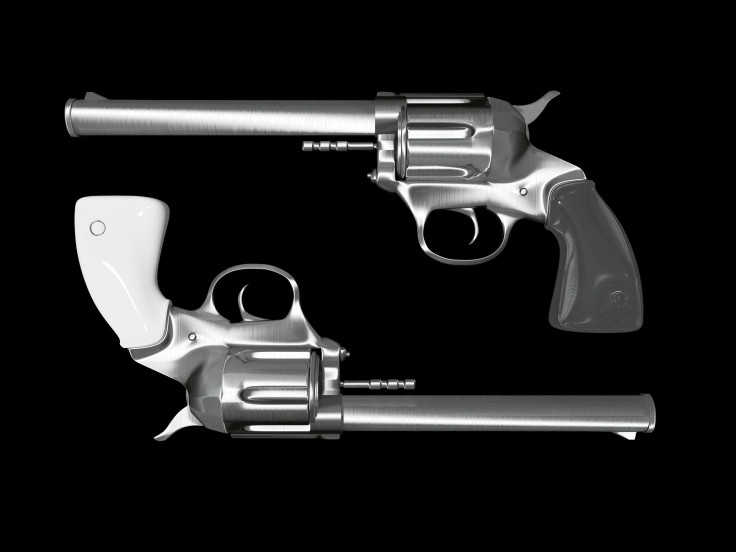 © Copyright IBTimes 2023. All rights reserved.
FOLLOW MORE IBT NEWS ON THE BELOW CHANNELS