Jim Parsons Pays Tribute To 'The Big Bang Theory' Guest Star Bob Newhart On His 87th Birthday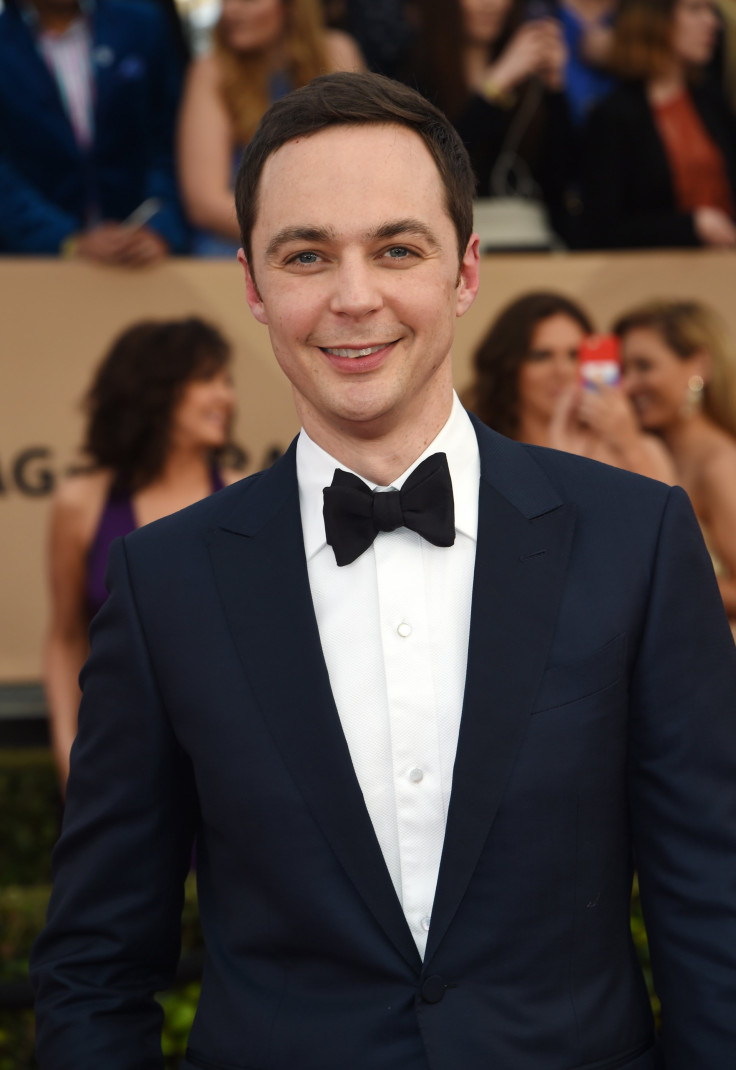 "The Big Bang Theory" star Jim Parsons recently paid tribute to his good friend Bob Newhart on his 87th birthday.
On his Instagram account, Parsons shared a photo of Newhart from back in the day and praised the actor for his talents. Parsons also expressed his happiness over being friends with Newhart in real life. Both actors shared multiple scenes in "The Big Bang Theory" over the past couple of seasons.
Newhart played the role of Arthur Jeffries, aka Professor Proton. The character previously hosted a children's science show that Sheldon (Parsons) and Leonard (Johnny Galecki) were huge fans of. Most recently, Professor Proton appeared in Sheldon's dream during a time when he was contemplating having sex with his girlfriend Amy (Mayim Bialik).
Meanwhile, Parsons will return for the 10th season of "The Big Bang Theory," which premieres this month. Parsons' character Sheldon will have multiple scenes in the premiere because he will be actively involved in his mom Mary's (Laurie Metcalf) alleged hookup with Leonard's dad Alfred (Judd Hirsch). Sheldon will also tell Leonard that they can be siblings now that their parents have slept together. According to the show's spoiler site, one of the scenes will see Sheldon making things even more awkward for Mary and Alfred. While at his apartment, Sheldon confronts Alfred. "So did you defile my mother?" he asks him. Alfred then clarifies that they didn't actually have sex.
In other news, Sheldon and Amy's relationship may see another major development. According to TV Line, Leonard and Penny may decide to finally move in together. This means that Sheldon will have the apartment all to himself. There are ongoing rumors that Sheldon will ask Amy to move in with him, but not to his bedroom.
"The Big Bang Theory" Season 10 will premiere on CBS on Sept. 19 at 8 p.m. ET.
© Copyright IBTimes 2023. All rights reserved.