Jinger Duggar Update: Why 'Counting On' Fans Think She's Not Happy With Marriage
KEY POINTS
Jinger Duggar shared sweet photo with husband Jeremy Vuolo
Duggar is rumored to be pregnant
Duggar has the pregnancy glow
Jinger Duggar may not be happy with her marriage, according to some of her fans.
The "19 Kids and Counting On" star took to Instagram to share a sweet photo of herself with husband Jeremy Vuolo. In the picture, they look at each other's eyes, and Duggar smiles at him.
"Two people, joined together as one; two souls bound in a commitment of love and loyalty," Duggar wrote. "Marriage is a beautiful reality."
Some of Jinger's siblings aren't happy with their respective marriages, unlike her who seems to enjoy a loving relationship with Vuolo. However, some of Jinger's fans were having second thoughts over her posts, speculating that her smile was merely a facade and she's as miserable as her unhappy sisters.
"I'm a big believer in the theory that the more one brags about one's wonderful, amazing relationship on social media, the worse that relationship is," one commented.
"I have never really seen people who flaunt their relationships on social media as truly happy in their relationships in real life," another commented.
"This just looks so fake," another chimed in.
Meanwhile, one fan took to Reddit and shared that Jinger seemed to have lost her personality after marrying Jeremy and welcoming her daughter Felicity. The online user added that Jinger lost her spark.
Compared to her siblings, Jinger is the only one who has a strong personality. Fans would easily remember her due to her sarcasm and humor.
Although some questioned Duggar's happy marriage, many are very happy for her. They are convinced that Jinger is truly happy.
"I feel this couple is the most in luv out of all the other duggers," one commented.
"The two of you genuinely seem very happy. I love it when you show life isn't perfect but you make it work," another added.
Meanwhile, there are rumors that Jinger is pregnant. Some of her fans felt that the "Counting On" star has the "pregnancy glow."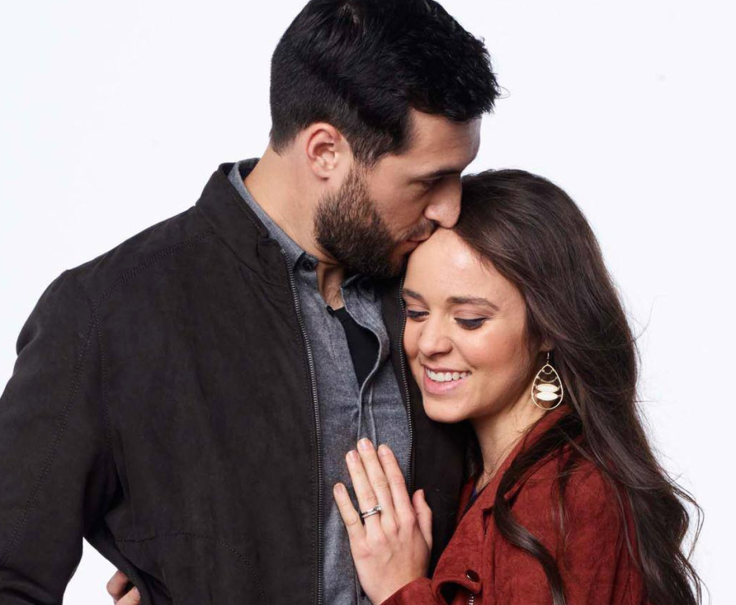 © Copyright IBTimes 2023. All rights reserved.