Jo Mersa Marley's Cause Of Death: Bob Marley's Grandson, 31, Found Dead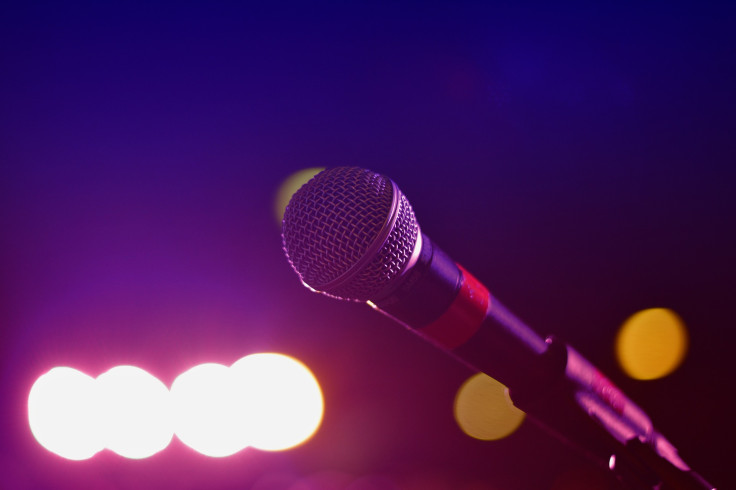 KEY POINTS
Bob Marley's grandson, Joseph "Jo Mersa" Marley, died of an asthma attack, according to a report
The location where he was found unresponsive was not disclosed to the public
Jo Mersa followed in his grandfather's footsteps and became a reggae artist
Joseph "Jo Mersa" Marley, Bob Marley's grandson, has died. He was 31.
A rep for Jo Mersa confirmed his death to Rolling Stone.
Journalist Abka Fitz-Henley broke the news on Twitter Tuesday that the Jamaican American reggae artist, who was the son of musician Stephen Marley, was allegedly found unresponsive in a vehicle.
The journalist and the rep did not share further details about Jo Mersa's passing, including the cause of death and the location where he was found.
However, South Florida radio station WZPP claimed on Instagram that Jo Mersa died of an asthma attack. International Business Times could not independently verify this information.
"Unfortunately, it has been confirmed that Jo'Mersa Marley, son of Stephen Marley and grandson of Bob Marley, has passed away unexpectedly from an asthma attack," the radio station posted without identifying a source. "He was found in his vehicle earlier this morning."
According to Global Allergy and Airways, statistics showed that about three people every day will suffer an asthma attack death. Warning signs of severe asthma or a severe asthma attack include chest tightness, chest pain, wheezing, coughing, shortness of breath and difficulty breathing.
Jo Mersa is survived by his wife and their daughter.
Jo Mersa spent his early years in Jamaica before he moved to Florida in high school. He studied studio engineering at Miami Dade College, according to Jamaica Observer.
He debuted as an artist in 2014 with the EP "Comfortable." He also dropped "Everlasting (Remixes)" in 2020 and an EP titled "Eternal" in 2021.
Though he carried the last name Marley, the late singer told The Pier that he felt no pressure at all and instead opted to be appreciative and thankful.
His death came four decades after his grandfather Bob Marley passed away in 1981 at the Cedars of Lebanon Hospital in Miami at the age of 36.
The music icon died after his long battle with a form of skin cancer called acral lentiginous melanoma. He first discovered it while playing football in 1977.
During the same year, the "No Woman, No Cry" hitmaker received his diagnosis and was advised to have his injured toe amputated. However, he refused to receive a procedure due to his Rastafarian faith, which considers removing a part of the body a sin. Instead, he underwent a skin graft, which did not help him recover from the illness.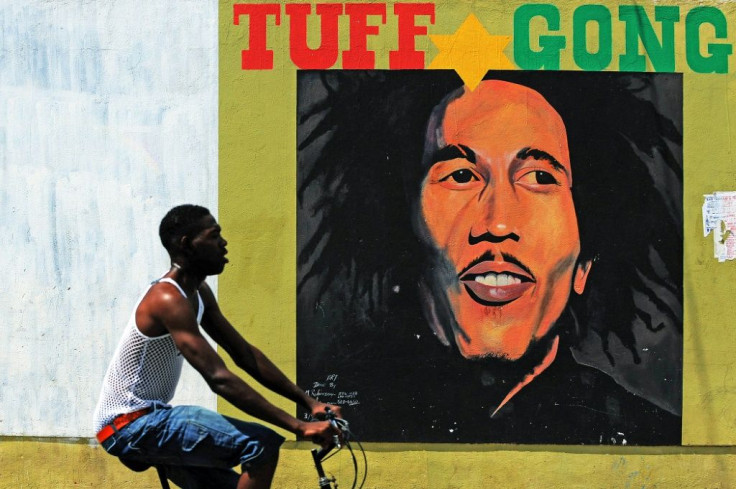 © Copyright IBTimes 2023. All rights reserved.