Joe Francis Sex Tape With Abbey Wilson, 'Girls Gone Wild' Creator Threatens Lawsuit Over Stolen Footage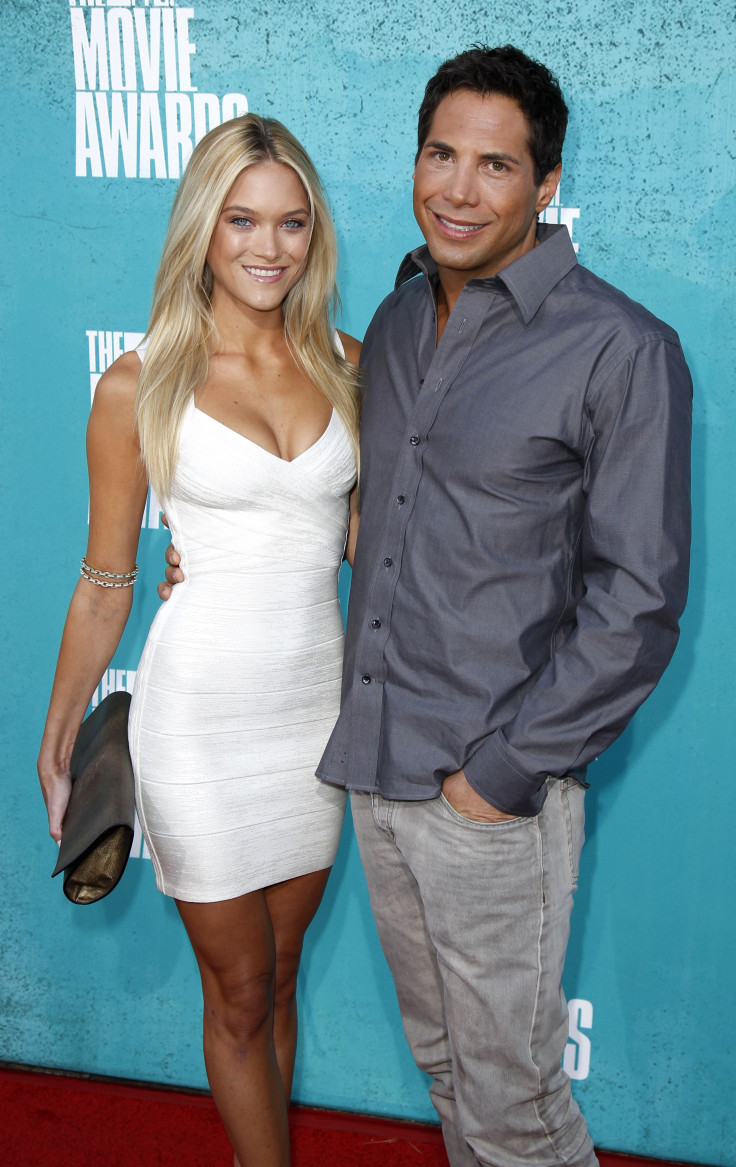 After years of making his living showing nude girls in compromising positions, "Girls Gone Wild" creator Joe Francis is getting a taste of what it's like to be in front of the camera. According to reports, a sex tape starring the 40-year-old mogul and his girlfriend, Abbey Wilson, is being shopped around against his will.
The tape, which is described as being "hardcore," shows Francis alongside Wilson, his girlfriend of four years and coincidentally "Girl's Gone Wild" winner of the "Search for the Hottest Girl in America" contest in 2012. TMZ reported Wednesday that Francis is threatening to sue the owner of the footage, claiming it was stolen from Wilson's iPad recently at Los Angeles International Airport.
The footage was reportedly shot recently, an estimated several weeks ago, and is said to contain "several sexual liaisons," according to the various media outlets that have been alerted to its existence.
"When we catch you, we will see that you are prosecuted to the highest extent of both the criminal and civil laws," said Francis's lawyer, David Houston. "It is not only unfortunate, but it is a crime. As such, this office will take necessary steps to determine who in fact has done this and who is attempting to distribute the video," he said.
Francis and Wilson are currently co-starring on the Vh1 reality series "Couples Therapy," a program that aims to repair tumultuous celebrity relationships. The duo claims they signed onto the series after problems surfaced in connection Wilson's reported eating disorder.
If Francis pursues a lawsuit against the owner of the footage, this won't be the entrepreneur's first legal battle. In May, he was found guilty of misdemeanor counts of assault and false imprisonment after a 2011 dispute with three females in Hollywood. According to Salon.com, he faces up to five years in prison for the crimes.
© Copyright IBTimes 2023. All rights reserved.