Joe Giudice Reacts To Ex Teresa Giudice's Shady Post Amid Melissa Gorga Feud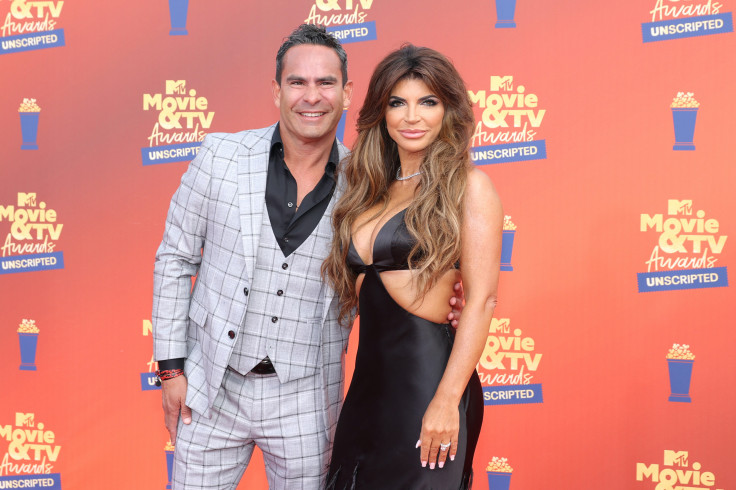 KEY POINTS
Teresa Giudice greeted her new sister-in-law Veronica Ruelas on her birthday
Her birthday message seemingly threw some shade at Melissa Gorga
Her ex-husband, Joe Giudice, reacted to her post with a snarky comment
Joe Giudice couldn't help but comment on his ex-wife Teresa Giudice's shady post that seemingly targeted her sister-in-law Melissa Gorga amid their feud.
On Wednesday, Teresa took to Instagram to share photos featuring her new sister-in-law from her husband Luis "Louie" Ruelas' side of the family, Dr. Veronica Ruelas. She accompanied the photo series with a lengthy message for Veronica to mark the latter's birthday.
"Happy birthday to the sister I've always dreamed of. Veronica, you have the most beautiful, wonderful soul I have ever encountered. Veronica, when you enter a room it is as if a goddess walked in," she wrote.
The "Real Housewives of New Jersey" star continued, "You are beautiful and such a special powerful woman. I love you beyond words, thank you for being so amazing to me [red heart emoji]."
From the moment the post went live, fans already took notice of the subtle dig Teresa seemingly made at the wife of her brother Joe Gorga, Melissa. Teresa is still feuding with the couple after their well-documented arguments on "RHONJ" last season. However, fans did not expect Teresa's ex-husband to say the obvious.
"I thought you loved Melissa," Joe wrote in a since-deleted comment, which was captured by @commentsbybravo before the former "RHONJ" star removed it and replaced it with a different comment saying, "Beautiful."
Fans who saw Joe's original comment poked fun at the situation. Some weighed in on the issue and brought up the past when Joe was still part of the picture.
"@joe.giudice, your original comment was better," one wrote.
"Lol you may have deleted your original comment, but @commentsbybravoe had already screenshot it," added another.
"I'm sure if he said that guys it was a sarcastic joke! Obviously, fake a— Melissa was never a sister to her nor Joe [Gorga] a brother to Joe [Giudice] duh," a third user opined.
"We all saw your first comment. Just remember [what] Teresa also said about the father of her kids, [which was that] she really didn't think it was love!!!! So she shaded you just like everyone else. I believe she said you were a mistake," a different netizen wrote.
The Gorgas have not responded to the subtle shade Teresa did, according to Page Six. The outlet also noted that Teresa's post came after their major falling out while filming Season 13 of the hit Bravo series.
Last month, Teresa admitted in a virtual interview with Us Weekly that she did not enjoy filming the upcoming season because of the "whole family drama thing." However, she said the new installment will be "eye-opening" for everyone on what really transpired between her and her brother Joe and his wife Melissa.
"The Real Housewives of New Jersey" Season 13 is set to premiere on Feb. 7 at 9 p.m. EST on Bravo.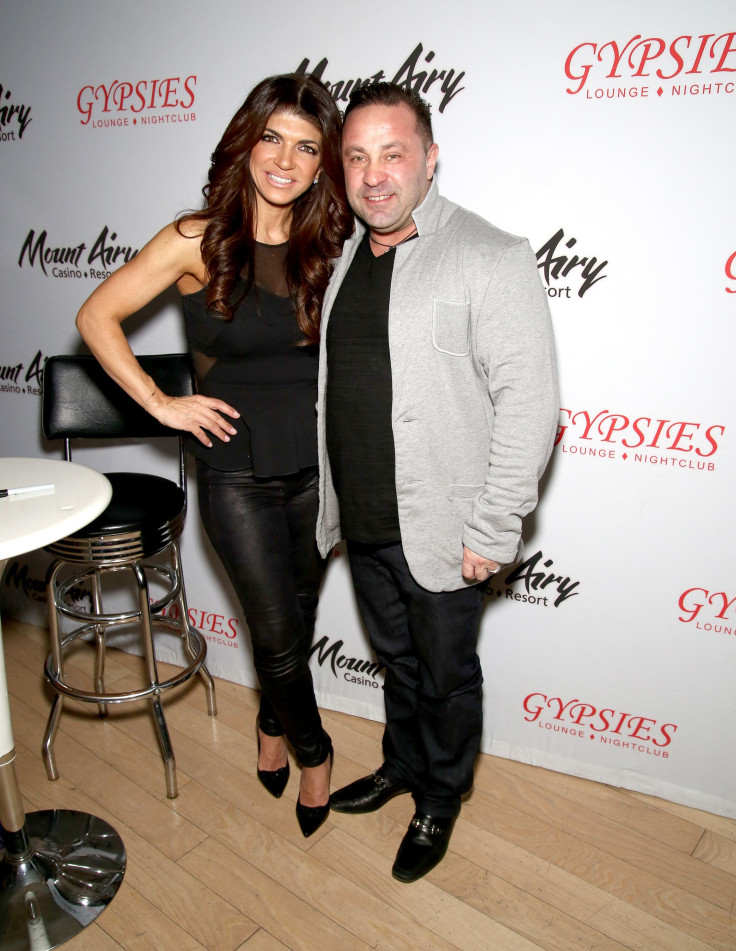 © Copyright IBTimes 2023. All rights reserved.