Joe Kubert, Comic Artist And Legend, Dead At 85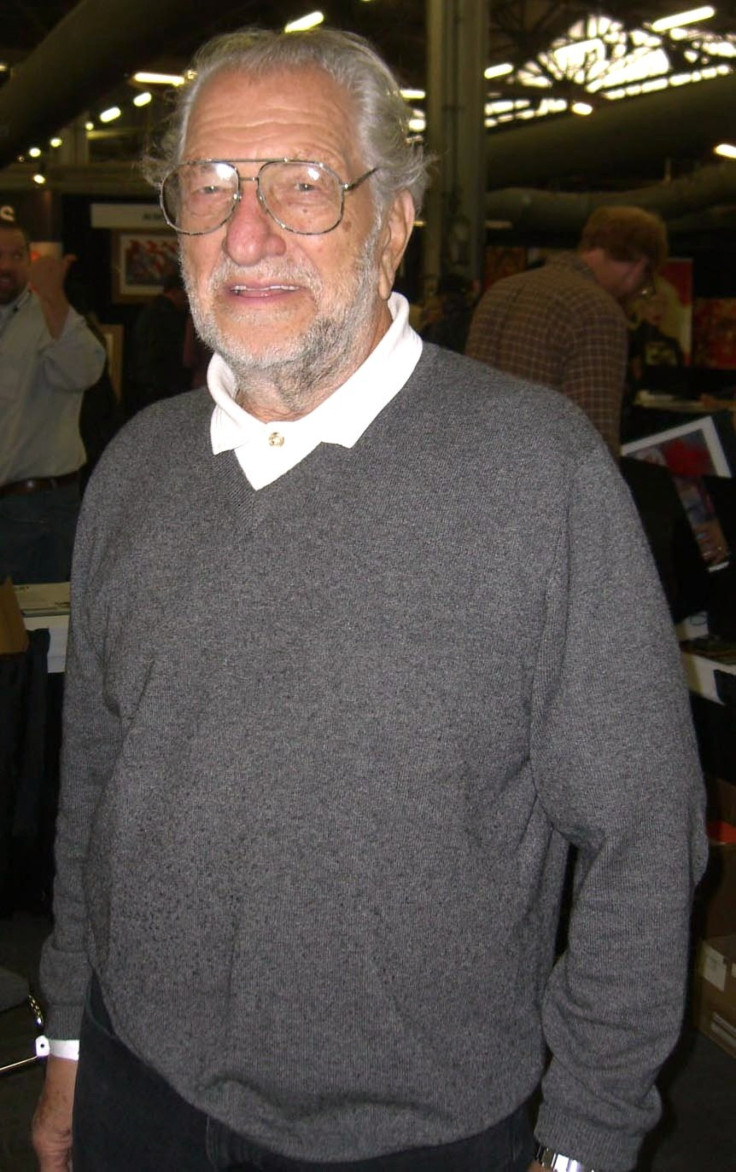 Joe Kubert, legendary comic artist, has passed away at age 85, reports NJ.com. Kubert, the winner of multiple awards including the prestigious Harvey and Eisner awards, would have been 86 in three weeks. Kubert was working with his son, artist Andy Kubert, on DC Comics' controversial "Before Watchmen" series, "Nite Owl."
The artist began his career coloring for Will Eisner's "The Spirit," a masked vigilante and young police detective. From there, Kubert worked on various DC Comics properties including "Sgt. Rock," a grizzled World War 2-era action comic. Likely due to his history with the Hawkman character, Kubert began working steadily had been working steadily with DC on various titles during the 50's and 60's. He served as director of publications for DC comics from 1967 to 1976.
Also in 1976, the artist established The Kubert School with his wife Muriel. The school is dedicated to training artists in a three-year technical program. The school is located in Dover, New Jersey, where Joe Kubert and his wife lived, raising their five children. His wife passed away in 2008.
Notable alumni of The Kubert School include Amanda Conner ("Before Watchmen: Silk Spectre"), Brandon Vietti ("Batman: The Animated Series") and Shane Davis ("Superman/Batman").
"I was, and still am, the luckiest person in the world," Kubert said to NJ.com back in June, at an event at The Kubert School.
Check out the interview below to learn more about Joe Kubert's artistic process:
© Copyright IBTimes 2023. All rights reserved.