Is John Cena Asking Nikki Bella For Forgiveness? Wrestler Posts Sentimental Tweet
Nikki Bella may have confessed that she is not ready to get back with John Cena but that hasn't stopped the WWE star from professing his love to his ex-fiancée and asking for a second chance.
The stars, who split weeks ahead of their wedding date, have reflected on their feelings about one another following their break up. However, Cena doesn't appear ready to move on just yet.
The "Bumblebee" actor took to social media to share two posts that hinted he may be asking for Bella's forgiveness in order to move forward with their relationship.
On Thursday, the star shared a message on Twitter about the key to fixing a relationship. "Lack of communication is many times what causes people to drift apart, lack of forgiveness is many times what causes people to stay apart," he wrote.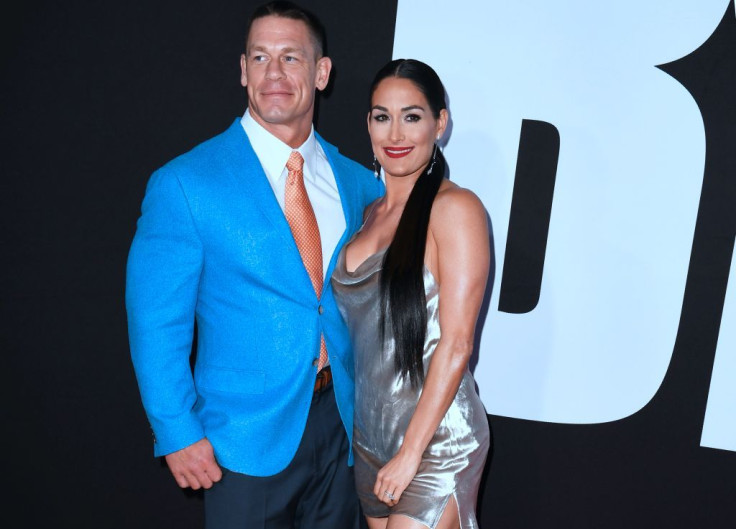 Over on Instagram, Cena posted a photo from the 1989 film, "Say Anything." The photo features the scene in which John Cusack's character, Lloyd Dobler, plays a special song on a boombox to show his love interest Diane Court (Ione Skye) he still cares for her even though she ended their relationship.
Since their split, Cena has been voicing his feelings about his failed romance with Bella and has insisted he wants to work out their problems. During an appearance on the Today show, the "Blockers" star revealed he wasn't taking the break up lightly.
"I still love Nicole, I still would love to marry Nicole, I still would love to have a family with Nicole," he told Kathie Lee Gifford and Hoda Kotb.
"I don't want anybody else. I love Nicole and I'm really trying to support her in her trying to find whatever it is she wants that made this fall apart in the first place," the star continued.
Although Cena appears eager to work out their issues, Bella revealed she isn't ready to get back together with the "Daddy's Home 2" actor and would rather focus on herself.
"I just know that a healthy me will be a healthy us. I do have hope for our future, but I know right now, I need to work on me," she said during her Wednesday appearance on the "Today" show.
While it is unclear what will happen between Cena and Bella, the actor admitted the split helped him realize just how much he cares for the "Total Bellas" star.
"Whether I want to realize it or not, she becomes my No. 1, so I'm willing to go back on all of these things that I say. And a lot of them, I was hanging onto just of stubbornness — 'I won't have kids' — and it took a very strong look in the mirror for me to be, like, 'Why? This person is my No. 1, and it's something that's very valuable to her. Of course, we can do this!'"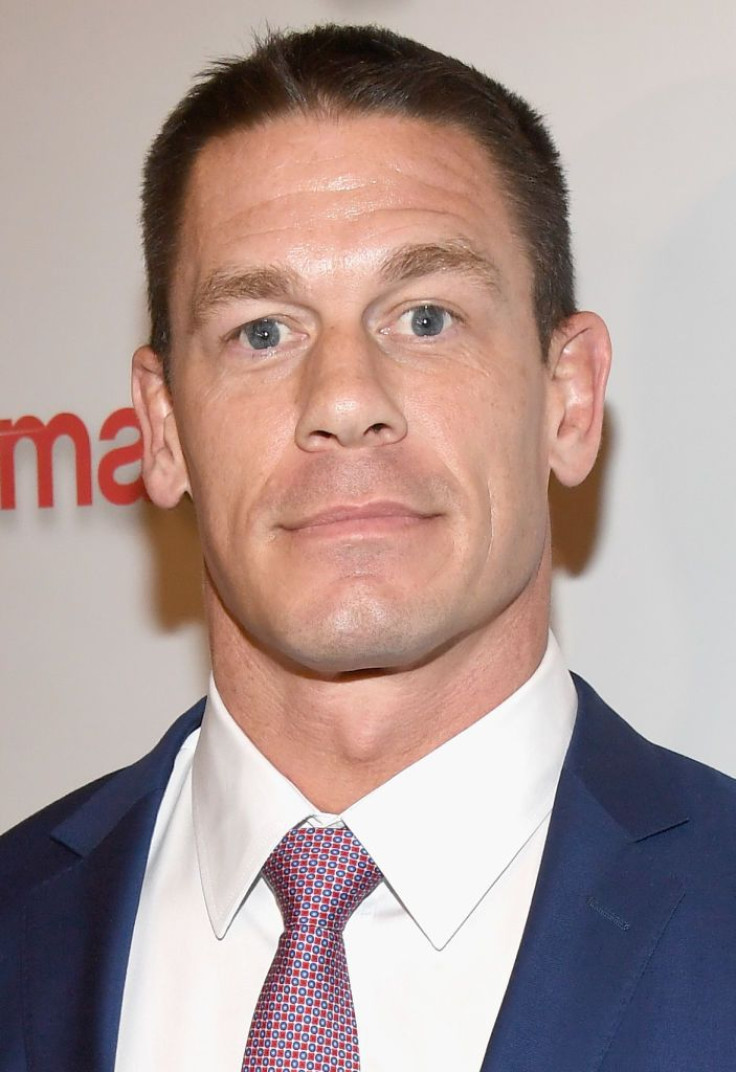 © Copyright IBTimes 2023. All rights reserved.