John Legend Talks About Kanye West's 'Harmful Behavior' Following Rapper's Anti-Semitic Remarks
John Legend had previously clarified that he and Kanye West are not friends like they used to be before. Now in a new interview, the singer shared that he is "lost touch" with the rapper following his anti-semitic remarks.
"I do find him different than he was back then," Legend recalled about West while speaking on the "New York Magazine" podcast Thursday. "I didn't see hints of this kind of harmful behavior back then but, you know, I think life happens to people."
The 43-year-old singer shared that West's harmful behavior has something to do with his mother, Donda West, who died on Nov. 10, 2007, in Los Angeles.
Legend, who collaborated with the rapper on albums like "Get Lifted" and "The College Dropout," further shared that the rapper has "definitely changed."
"I don't want to play armchair psychologist, but he's definitely changed, and a lot of us who have known him over the years are really concerned about it," he explained.
Legend's concern for West made the host of the show, Kara Swisher, ask if he is still in touch with the rapper in order to help him. The singer responded, "Well, I know people in his life that are, but we have lost touch."
Legend added, "We have not been friends for a while now, and so I'm not personally doing anything, but I do know people who are, and a lot of people are concerned about him."
West came under fire after he posted about going "death con 3 on JEWISH PEOPLE." While the post was deleted from social media, it got the rapper's Instagram account restricted and got banned from Twitter.
The rapper, who was diagnosed with bipolar disorder in 2016, claimed in a recent tweet that he was "mentally misdiagnosed."
"What should be obvious by now is that I was raised to stand for my truth regardless of the consequences," West tweeted Thursday. "So I will say this again, I was mentally misdiagnosed and nearly drugged out of my mind to make me a manageable well behaved celebrity."
Alongside the tweet, the rapper also shared a text message from his personal trainer, Harley Pasternak, who gave West two options. One was to sit down and have a "loving and open conversation" without using any "cuss words." The second option suggested to "medicate" the rapper that will send him to "Zombieland forever."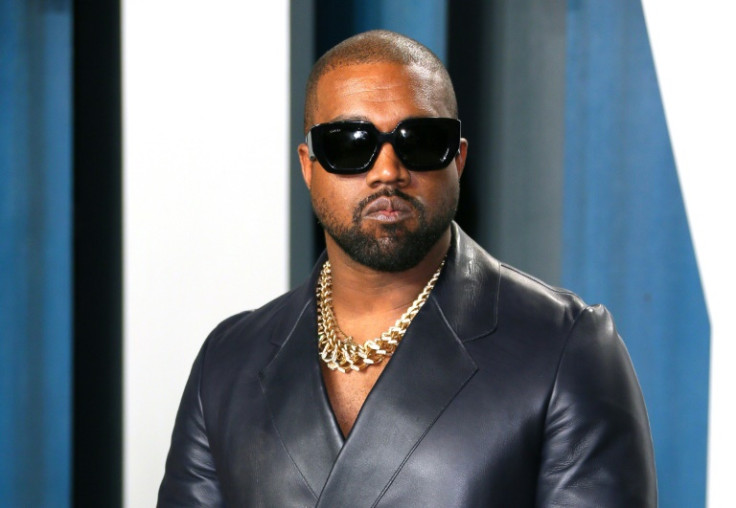 © Copyright IBTimes 2023. All rights reserved.