Johnny Depp Allegedly Grabbed Amber Heard's Breasts, Mocked Actress, Tore Off Her Nightgown
KEY POINTS
Johnny Depp reportedly cut the tip of his finger off during an altercation with Amber Heard in 2015
Johnny Depp was accused of grabbing his ex-wife's breasts
Johnny Depp reportedly tore off Amber Heard's nightgown
Johnny Depp allegedly tore off Amber Heard's nightgown, mocked her, and grabbed her breasts five years ago during one of their heated fights.
In the messages read out in court this week, the "Pirates of the Caribbean" star reveals how he shoved Heard against a ping-pong table and strangled her in Australia. During the furious row, Depp's finger was cut off, and he texted his doctor asking what he should do about it.
Initially, Depp claimed that the injury on his finger was caused by Heard after the "Aquaman" star put a cigarette out on his face. But the text messages Depp sent to his doctor on March 7 and March 19, 2015, proved otherwise.
"I cut the tip of my middle finger off. What should I do? Except of course go to the hospital. I am so embarrassed for jumping into anything with her. [Expletive] in the world. JD," he texted.
Twelve days later, Depp once again sent his doctor a text message thanking him for his help.
"Thank you for everything. I have chopped off my left middle finger as a reminder that I should never cut my finger off again. I love you brother, Johnny," he wrote.
Meanwhile, Adam Wolanski, QC, who is representing The Sun and editor Dan Wooton, detailed the events that took place on March 4, 2015. He said that Depp showed his ex-wife on to the ping-pong table, threw bottles through the window panels of a glass door, and then grabbed Heard before tearing off her nightgown.
"The complainant grabbed Ms. Heard by her neck and choked her against the refrigerator. The complainant mocked her while touching and grabbing her by her breasts and repeatedly shoved her up against the refrigerator. The complainant then grabbed Ms. Heard by the neck and collarbone, slammed her against the counter-top and strangled her," Wolanski said.
Wolanski went on to say that Depp even apologized to Heard for what he did to her at that time. This, according to him, proves that the actor is guilty.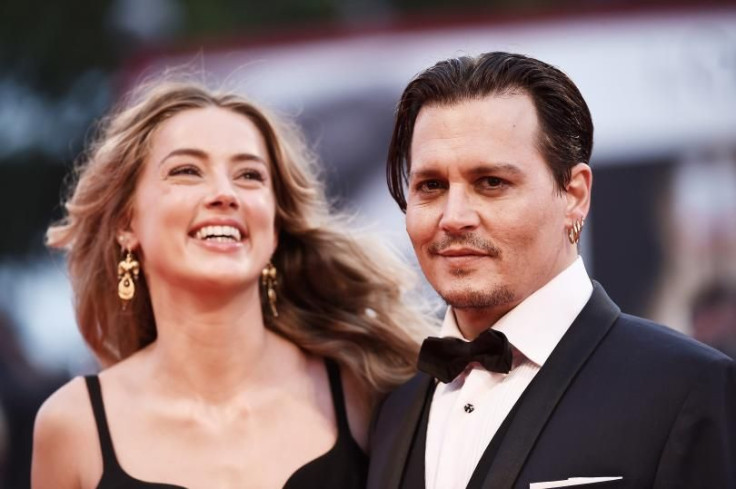 © Copyright IBTimes 2023. All rights reserved.