Johnny Depp Once Kept A Gift For Kate Moss In The 'Crack Of His A**'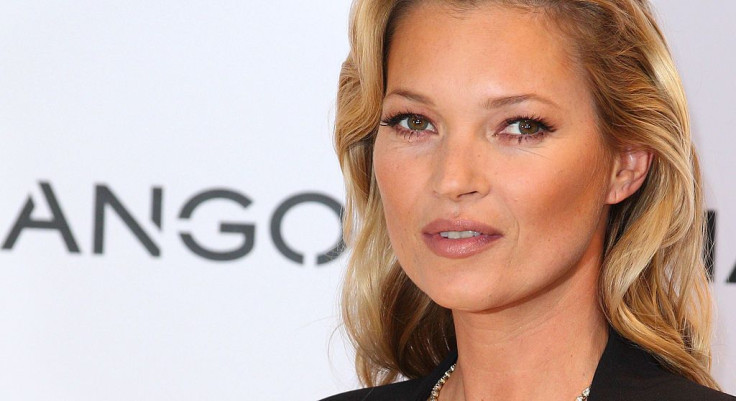 KEY POINTS
Kate Moss revealed that her ex-boyfriend, Johnny Depp, gifted her with a diamond necklace
The British model was recently featured in the "Life in Looks" segment by British Vogue
Moss and the Hollywood actor started dating in 1994 but officially split in 1998
Johnny Depp once made a shocking gesture to express his love for his former partner.
British model Kate Moss, who previously dated the 59-year-old "Pirates of the Caribbean" star, revealed an "unusual place" where Depp had hidden an expensive gift for her. Moss revealed in the "Life in Looks" segment by British Vogue, released Wednesday, that Depp once gave her a present that he "pulled out of the crack of his a--."
While the 48-year-old model was reminiscing one of her favorite dresses worn at the 1995 CFDA Fashion Awards, she said that the diamond necklace she paired with the white long-dress was given by Depp, and it was the "first diamond" she ever owned. Interestingly, it was presented to her in a weird but funny way.
"We were going out for dinner, and he said 'I've got something in my bum. Can you have a look?'" Moss recalled, adding that she was shocked but still put her hand in the award-winning actor's trousers and pulled out the diamond necklace.
Depp and Moss were the "it couple" during the '90s. They dated for about four years before ending their relationship in 1998.
Recently, the former Versace ambassadress testified in her ex-boyfriend's bombshell defamation trial against Amber Heard, where she clarified the abuse allegations thrown at Depp following a rumor brought to court that she had been "pushed down" the stairs during their relationship, 7news reported.
Moss denied the allegations by explaining that she only slipped down the stairs and injured her back while vacationing in Jamaica with Depp.
"We were leaving the room, and Johnny left the room before I did, and there had been a rainstorm, and as I left the room, I slipped down the stairs, and I hurt my back," Moss said in the video before the case's jury obtained by E! News.
She continued, "I screamed because I didn't know what happened to me, and I was in pain, and he came running back to help me and carried me to my room and got me medical attention."
Depp won against his ex-wife, Heard, and was awarded a total of $10.35 million in compensatory and punitive damages on June 1. The 36-year-old "Aquaman" actress was also awarded $2 million for winning her countersuit claims against the comments made by lawyer Adam Waldman, Depp's former legal counsel.
The case seems far from over as Heard recently hired a new legal counsel to handle the appeal of the "multi-million dollar verdict awarded" to her ex-husband. She would now be represented by David L. Axelrod and Jay Ward Brown, Philadelphia-based Ballard Spahr lawyers, while Ben Rottenborn of Virginia-based Woods Rogers Vandeventer Black would retain his position as co-counsel, according to Deadline.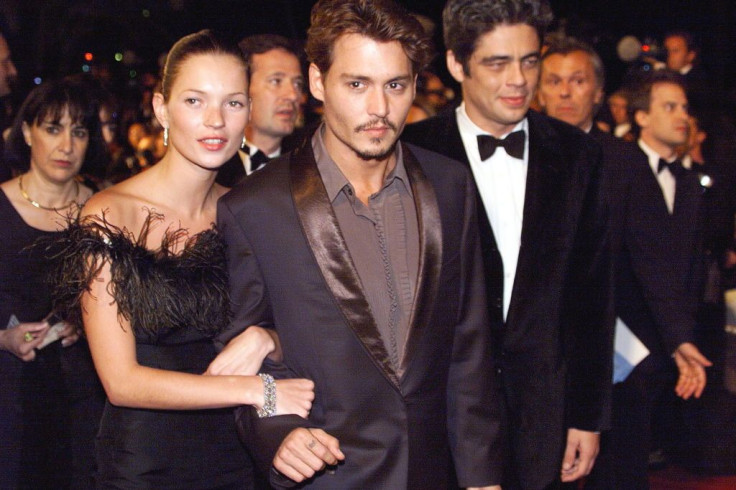 © Copyright IBTimes 2023. All rights reserved.