Johnny Depp Says He's 'Happy To Be Employed' After People's Choice Awards Win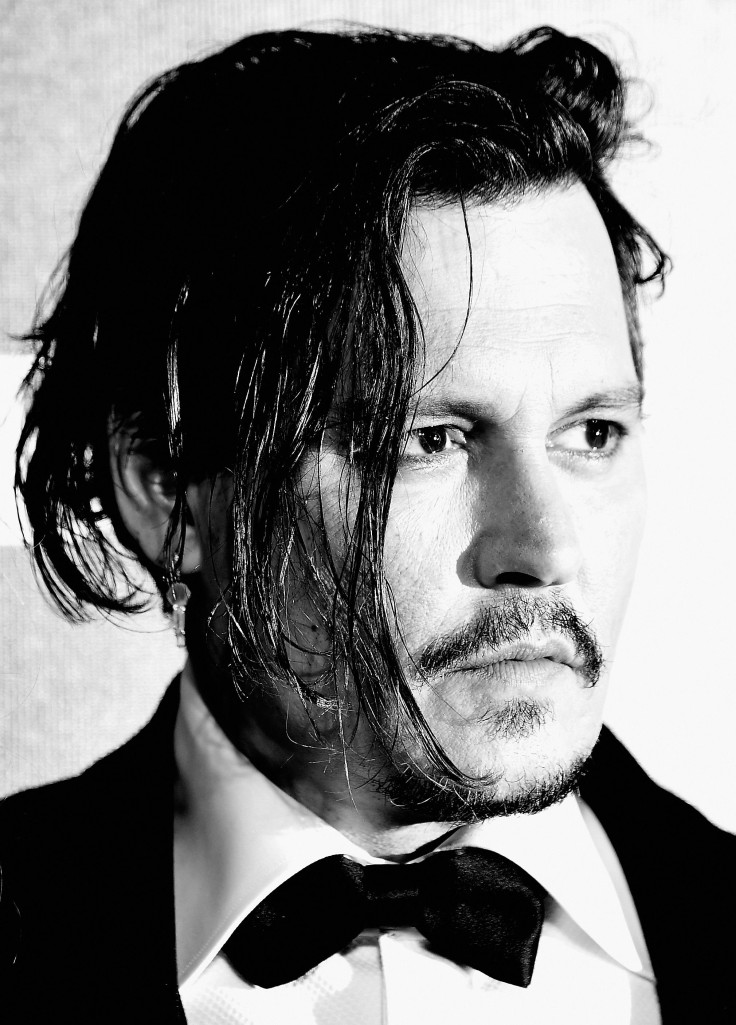 Johnny Depp walked away with a big win during Wednesday night's 2016 People's Choice Awards. The veteran actor was named Favorite Dramatic Movie Actor for his leading role in "Black Mass." Depp, 52, made it clear in his acceptance speech that he is appreciative of his supporters who voted for his win.
"I'm considerably blown away by this because it comes from the people, once again, the people who gives us the jobs, who keep us employed and I'm, well, I'm happy to be employed," Depp said. "I'm so grateful that down this what some people say has been a bizarre road for an actor, I'm very appreciate that you've stuck with me on it. Its been a long road, you know, so thank you very much."
Depp not only thanked his fans for the win, he also gave a shout out to his "Black Mass" director Scott Cooper and cast members. He called starring in the film, which followed the story of infamous criminal Whitey Bulger, a "privilege."
"The only thing that upset me was that my dance sequences were cut out, completely," he joked. "Amazing director, amazing cast, amazing opportunity and an amazing privilege to be here with you guys."
Actors Channing Tatum, George Clooney, Matt Damon and Will Smith were also nominated for Favorite Dramatic Movie Actor.
Find out where to watch the People's Choice Awards live HERE.
© Copyright IBTimes 2023. All rights reserved.