Joke on Fans? 'Dark Knight Rises' Trailer Disappoints
Opinion: The Dark Knight Rises Teaser was Lame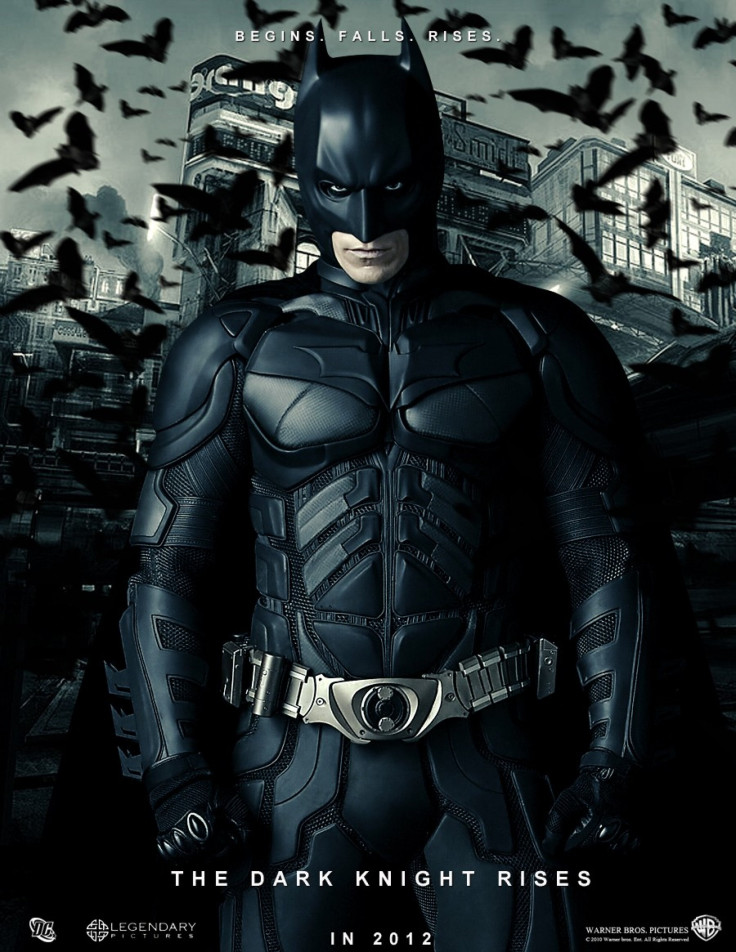 The teaser trailer for The Dark Knight Rises does not live up to the hype.
Going to see Harry Potter and the Deathly Hallows - Part 2 was made all the more exciting for me because I had heard rumors that the trailer for Christopher Nolan/Christian Bale's newest, and final, Batman movie was going to be shown. Personally, I was looking forward to the Dark Knight Rises trailer more than the Harry Potter movie I paid for.
The Dark Knight trilogy is loved so much that even teaser trailers are important issues. They are almost works of art themselves, separate from the movies but part of the larger Christopher Nolan-Batman oeuvre.
The trailer for the much-anticipated movie was an extreme letdown. It was short and revealed nothing about the plot.
Like the fake trailers that were released online last week, the theatrical teaser mostly shows clips from the last two movies. The trailer focused on Gary Oldman's Jim Gordon prostrate on a hospital bed. While there were a few new images, both were dark and fleeting. The trailer showed a new Batman, as well as the villain Bane, who will be played by Tom Hardy. Frustratingly, the trailer did not show Anne Hathaway's Catwoman, nor Joseph Gordon-Leavitt's John Blake, a new Gotham Detective.
Yet, despite the lack of content, commissioner Gordon's lines were rather provoking. Why is Gordon in the hospital? What happened to him? As we saw with The Dark Knight, Nolan knows how to film hospital scenes. Gordon is taking to someone off screen (we presume Bruce Wayne) about the need for Batman to return to fight a growing evil. The speech echos the themes of 2008's The Dark Knight.
After hundreds of leaked trailers were posted on YouTube last week -- forcing Warner Brothers to take swift and immediate action -- the video will be officially released on IMDB on Monday.
Thankfully, the teaser trailer is not an indicator of how good or bad the movie will be. And in the end, it served its purpose. The simple teaser whetted my appetite for the next trailer, which hopefully, fingers crossed, will be out soon.
© Copyright IBTimes 2023. All rights reserved.