Jonathan Rhys Meyers: Reports claim actor was hospitalized after suicide attempt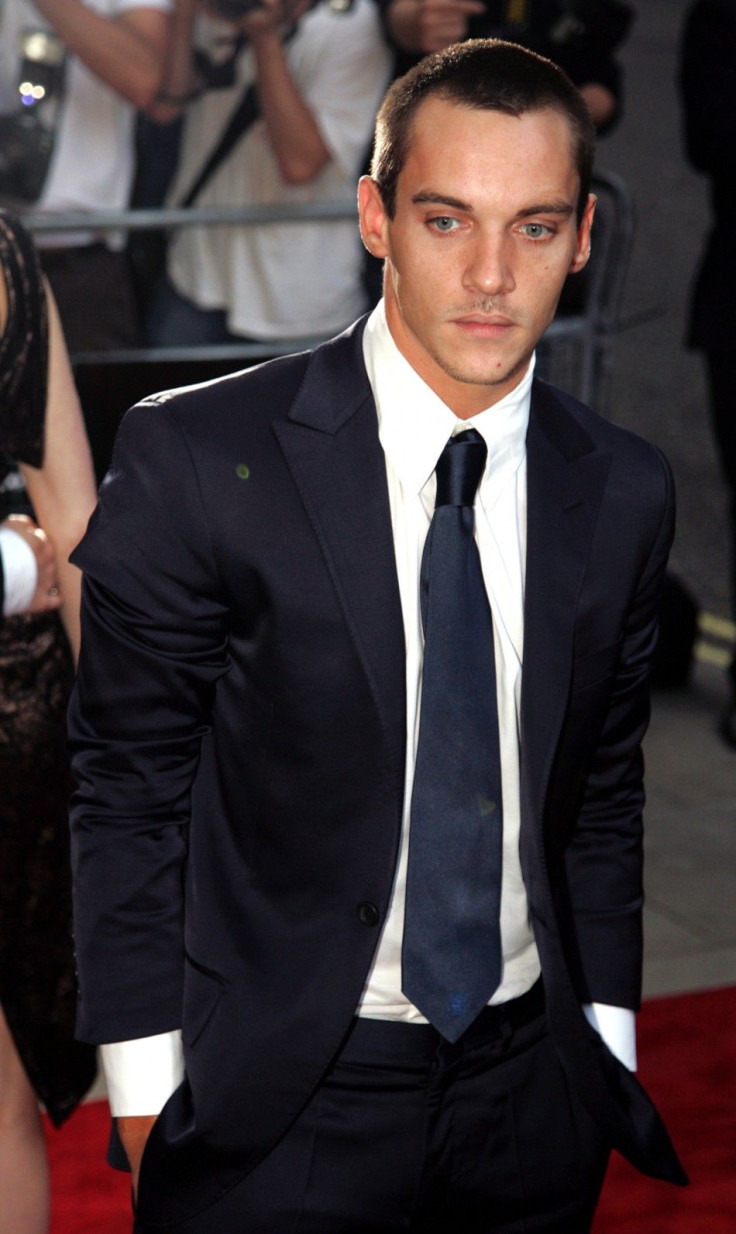 The Tudors star, Jonathan Rhys Meyers, was hospitalized after an alleged suicide attempt involving pills in London, according to a report by People Magazine.
The 33 year old actor was found slumped on the floor of his home Tuesday night by paramedics who answered to an emergency call, according to a report from the Sun. Rhys Meyers had battled alcohol addiction over the years.
He first entered rehab in April 2007. He was arrested for public intoxication November of the same year at the Dublin Airport. Two years later in 2009 he was detained by police at the Charles De Gaulle airport in Paris after allegedly assaulting an airport lounge employee while he was intoxicated.
In May 2010 Rhys Meyers' rep confirmed that he was seeking treatment for his addiction once again.
According to the report, Rhys Meyers refused treatment so the paramedics called the police and the actor was taken to the hospital.
We can confirm we were called by the London Ambulance Service to an address in NW8 to report to a man refusing treatment. Police attended, and the man was taken by ambulance to a central London hospital. That was the end of our involvement, a Scotland Yard spokesman told People Magazine.
According to the report Rhys Meyers was released from the hospital on Wednesday.
© Copyright IBTimes 2023. All rights reserved.