Jordyn Woods Talks Friendship With BFF Kylie Jenner In 'Life Of Kylie'
Kylie Jenner's best friend, Jordyn Woods, spills how their friendship started.
A preview for an upcoming episode of Kylie's "Life of Kylie" featured Woods talking about her bond with the "Keeping Up With The Kardashian" star.
"Kylie and I have been best friends since eighth-grade summer going into high school. Kylie is super outgoing," Jordyn said about her BFF, E! News reported. "We have a special connection where we just get each other. Knowing you could tell them like, 'Hey I just killed someone, I need you to come...' Not saying we'd ever do that."
READ: Kylie Jenner goes vegan, check out her meals
In the clip, Kylie tries to play Cupid and convinces Jordyn to go on a blind date. "I know somebody who knows somebody that wants to take you on a date. Do you want to know what he looks like?" Kylie tells her best friend. "Do not play me right now!" Jordyn answers back. "He's cute," Kylie says.
According to Life & Style, Jordyn lost her dad just before filming "Life of Kylie." Earlier this year, Jordyn's dad, John, succumbed to cancer. Kylie's best friend announced this in a post on Instagram.
"Last night heaven Got Another angel. My Daddy," Jordyn wrote. "Just two short weeks ago he was diagnosed with cancer and by that time it was too late. I appreciate everyone's kind words and it means the world to me. It still doesn't feel real. Forever and Always."
When Kylie heard the news, she immediately sent a heartfelt message to her BFF on Instagram. "My Fire Ox, My Brother, My Soul Sister. Give Jordy & her family some support and prayers right now. I love you the long way @jordynwoods. The other half of me .. When you cry I cry."
Life & Style also noted that the reality star donated $10,000 to a GoFund Me page that Jordyn's mom created to fund her dad's medical and memorial costs.
For those following the "Keeping Up With The Kardashians," Jordyn is a familiar face. She grew up near the Jenners in Los Angeles and has appeared in a number of episodes. In addition to this, she is also a regular in Kylie's Snapchat and Instagram.
How do you find Kylie and Jordyn's friendship? Drop a comment below.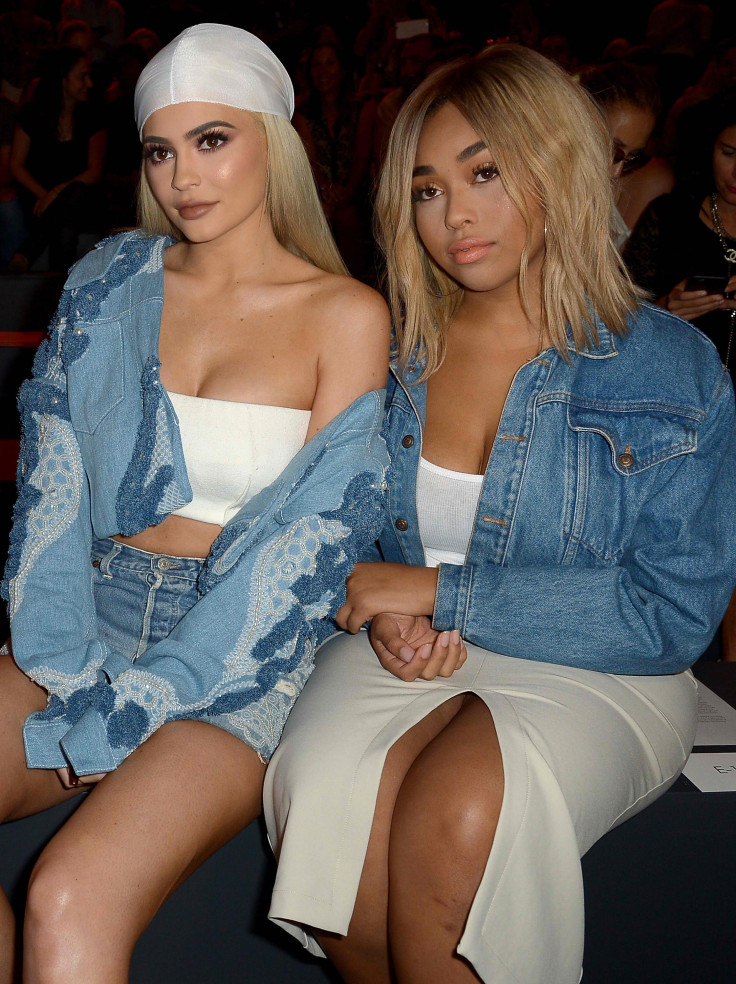 © Copyright IBTimes 2023. All rights reserved.