Josh Duggar's Reputed Mistress Had Pregnancy Scare After Unprotected Sex During Ashley Madison Cheating Scandal: Report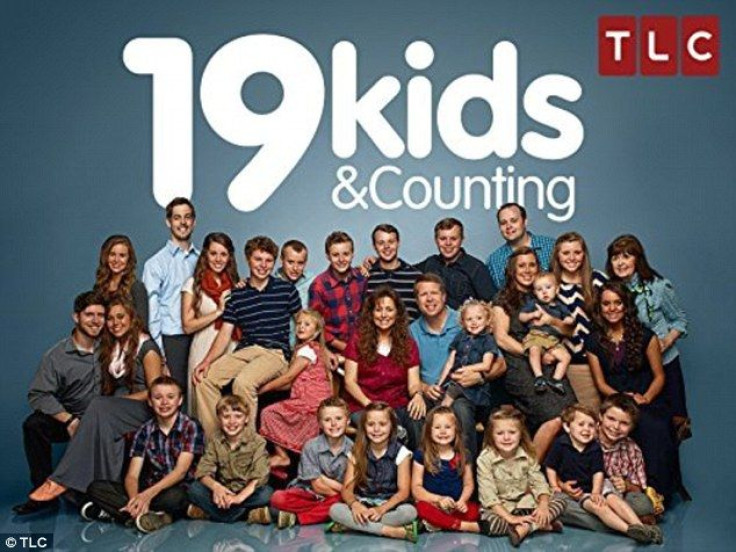 A woman who had unprotected sex with former "19 Kids and Counting" star Josh Duggar said she was afraid she was pregnant with his child, the unnamed mistress told In Touch Weekly report Wednesday.
"I would never want a man who's a sexual predator to be the father of my baby," the supposed mistress told In Touch, according to Radar Online. Duggar, 27, fondled his sisters while they slept as a teenager, a police document unearthed in May revealed. Being pregnant with a child by the self-admitted porn addict is "the worst thing that could happen" to her, she said.
The woman said she "freaked out" during the pregnancy scare. "He's a monster," she said about the father of four. "All I was thinking was, Oh my God, I'm pregnant and carrying Josh Duggar's baby."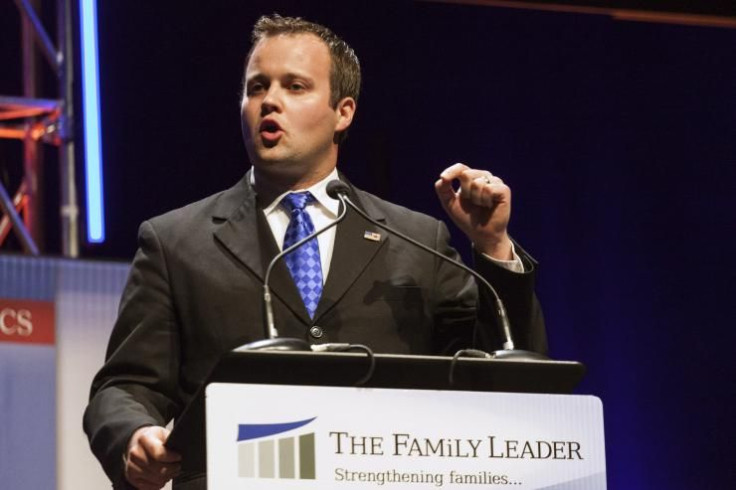 Last week, Duggar's mother, Michelle, announced that he went to treatment to seek help after he was exposed in the Ashley Madison hack. The unnamed mistress hopes treatment benefits him. "I hope he gets the help he needs and rehab so that his wife and children will remain safe, but I fear no faith-based rehab will fix him," she said.
It's a different take than one of Duggar's other reputed mistresses, porn actress Danica Dillon. The adult star hopes his wife leaves him and takes their children with her. "I don't think he deserves happiness," she told In Touch Weekly last week.
Duggar is reportedly missing from the rehab at Reformers Unanimous treatment center, in Rockford, Illinois. His mother didn't disclose which facility Duggar would attend, but the family has publicly supported the treatment center in the past and it's widely believed that's where he went.
Attending church services and meetings is mandatory for those enrolled in the program at RU, but Duggar was a no-show. "Josh definitely wasn't there," an anonymous source told Radar Online Tuesday. "It was very strange."
The Duggars have not issued a statement about his whereabouts. His wife, Anna, also has remained quiet.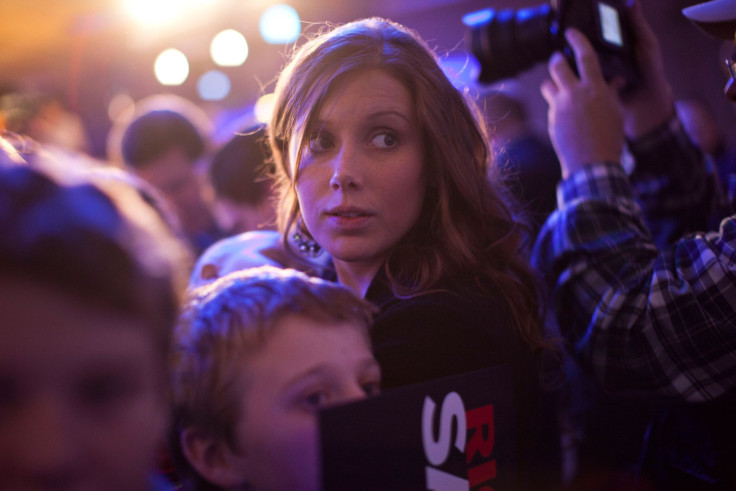 Follow me on Twitter @mariamzzarella
© Copyright IBTimes 2023. All rights reserved.