Judge Allows 6th Grader's Medical Marijuana Treatment At School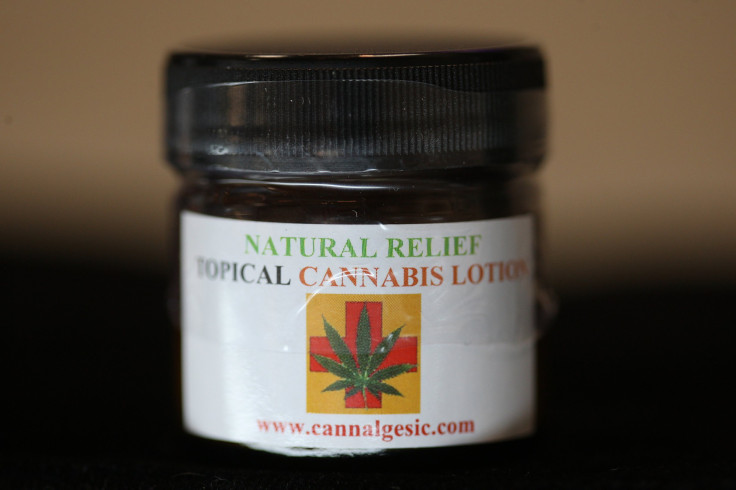 A Schaumburg, Illinois, school district was given temporary permission Friday by the state's attorney general's office to administer medical marijuana to a 6th grade student suffering from seizures as a result of chemotherapy treatment.
In federal court Friday, the suburban Chicago 11-year-old was granted access to medical marijuana treatments for ailments stemming from chemotherapy for leukemia, the Chicago Tribune reports. Parents Jim and Maureen Surin expressed relief after the Friday hearing in which Judge John Robert Blakey agreed that the 6th grade girl, Ashley, could receive the drug for the next week without the potential for prosecution.
The Surin parents said the marijuana treatment has been incredibly helpful for their daughter since acquiring her state medical marijuana card in December. Since using the treatment, her seizures have been reduced from three to one each day and it allows her to speak and think more clearly. The medical marijuana treatment is administered through a medical cannabis patch on her foot and by rubbing marijuana oil across her wrists.
Prior to Friday's ruling, the family's lawsuit filed Wednesday against School District 54 cites the Individuals With Disabilities Education Act and the Americans with Disabilities Act for her right to receive treatment from the Illinois school district. District 54 Superintendent Andy DuRoss responded Thursday to the lawsuit filing by saying the school district would do everything to comply with the judge's rulings and to work with the parents of students suffering from similar health issues or treatment needs.
Health officials, legal experts and medical marijuana activists say the case has wide-ranging potential to set a precedent for medical marijuana and medical cannabis treatments at schools across the country.
The family said "substantial" traditional remedies and medication were tried, but the medical marijuana treatment has been the most successful in treating her seizures. School District 54 will, for the next week, allow Ashley to have and use the cannabis treatment on school grounds.
Previously, the state's marijuana laws made it illegal for individuals to possess medical marijuana on school grounds or school property such as school buses. Illinois' marijuana law states that "The cultivation, trafficking, sale, or possession of marijuana is a crime in Illinois under the state's Controlled Substances Act."
© Copyright IBTimes 2023. All rights reserved.