Judge Will Consider Reducing 110 Year Prison Sentence For Trucker Who Killed 4 In Explosive Crash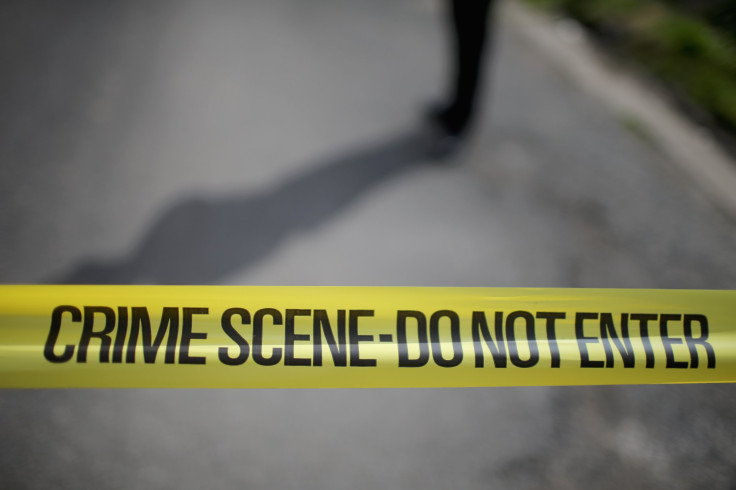 A truck driver named Rogel Aguilera-Mederos, who killed four people in a firey 28 car pile-up in Colorado on April 25, 2019, may have his 110-year sentence reduced after nearly 5 million people signed a clemency petition.
During his sentencing, Aguilera-Mederos maintained that his brakes failed, and he was not able to stop his truck in time--and he had no intention of hurting anyone.
"When I look at my charges, we are talking about a murderer, which is not me," he said. "I have never thought about hurting anybody in my entire life," Aguilera-Mederos said in his tearful apology to the victims' families.
Judge Bruce Jones scheduled Aguilera-Mederos' hearing for Jan. 13 to give the defense time to research similar cases to guide their approach. Jones imposed the 110-year sentence after learning it was the mandatory minimum term set forth under state law.
"I will state that if I had the discretion, it would not be my sentence," Jones said during the hearing.
Prosecutor Alexis King says her office will likely recommend a 20-30 year prison sentence. "The defendant caused the death of four people, serious bodily injury to others, and the impact of his truck caused damage to many more in our community," King said. "Knowing all of that, my office started the resentencing process the same week the defendant was sentenced so that the court could consider an alternative sentence that was not bound by mandatory sentencing structures," King added.
Prosecutors argued he should have used a runaway ramp designed for such situations, while Aguilera-Mederos said he was struggling to avoid traffic and trying to slow down. Jones will allow the victims' families to either testify in person or in writing.
Aguilera-Mederos, 26, was driving 85 mph on I-70 when his brakes failed. The crash killed Miguel Angel Lamas Arellano, 24; William Bailey, 67; Doyle Harrison, 61; and Stanley Politano, 69. Aguilera-Mederos was sentenced in October on four counts of vehicular homicide and 23 other counts before his recent sentencing.
© Copyright IBTimes 2023. All rights reserved.