'Jujutsu Kaisen' Chapter 157 Early Leaks Suggest How Powerful Hakari Is [Spoilers]
KEY POINTS
Hakari and Itadori's battle will likely end in this chapter
Panda, Megumi Fushiguro and Itadori will share their proposal
"Jujutsu Kaisen" Chapter 157 is releasing Sunday
Megumi Fushiguro has managed to conquer Kirara's technique. However, Yuji Itadori is still struggling against Hakari. The latest leaks of "Jujutsu Kaisen" Chapter 157 tease Hakari and Itadori's conflict.
Hakari turns out to be extremely strong and Itadori gets the beating of his life. Moreover, Hakari throws Itadori out of the monitor room.
Twitter user Ducky has shared spoilers for "Jujutsu Kaisen" Chapter 157 teasing that Fushiguro, Panda and Itadori will manage to convince Hakari and Kirara to join forces with them.
In the previous chapter, Fushiguro noticed his rabbits were marked with an Acrux star while the door had Gacrux written on it.
Kirara explains that her cursed technique marks cursed energy and it considers Shikagami and sorcerers as the same.
Fushiguro asked Panda if his body too was marked with a star and a word.
Panda's body was marked with the Imai star and Fushiguro was marked with the Acrux star. In the chapter, Fushiguro figured out the basis of Kirara's technique was a constellation. Kirara feared Fushiguro might find a way to counter her technique.
Finally, Fushiguro guessed it was the Southern Cross constellation. Kirara noted if Fushiguro kept figuring out her next move, he would be able to enter Hakari's room.
She decided to give her all and stop him. According to Kirara's technique, they were all assigned a star that would control their movements. Panda and Fushiguro could go near each other, while Kirara could go near the door.
But, Fushiguro and Panda realized there must be one more star and by using that, they can get near Kirara.
Finally, Fushiguro managed to locate the fifth star in the parking lot. The chapter explained Kirara's technique was Love Rendezvous and it would use five stars with a Southern Cross motif to target any cursed energy.
Kirara was impressed but she revealed she could still throw objects at him. Before she could throw one, she was attacked by Fushiguro's Divine Dog. Toward the end of the chapter, Fushiguro captured Kirara and requested her to listen to what he had to say.
"Jujutsu Kaisen" Chapter 157 is scheduled for release Sunday. Viz and Manga Plus are officially releasing the digital version of the chapter.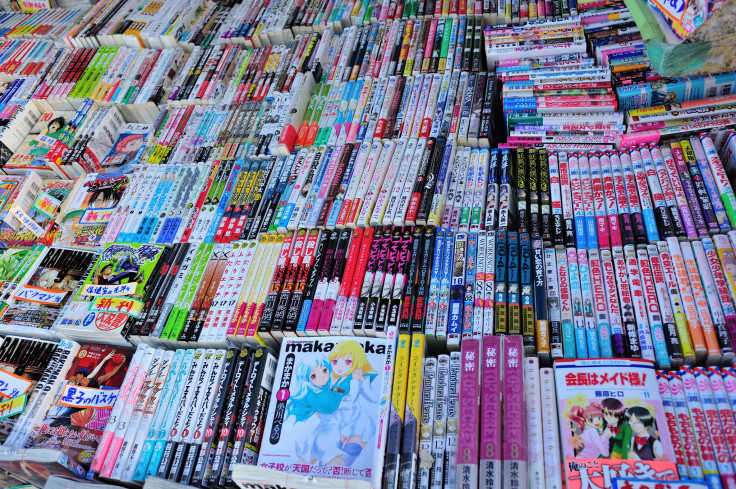 © Copyright IBTimes 2022. All rights reserved.
FOLLOW MORE IBT NEWS ON THE BELOW CHANNELS