July 4th 2018: What's Open, Closed? Post Offices, Banks, Public Transit Hours
Fourth of July is a federal holiday in the United States, which means most places will be closed and there will be limited transportation options. America's adoption of the Declaration of Independence in 1776 sparked the holiday during which government offices, banks and businesses are closed.
Post offices and UPS will be closed Wednesday and won't be delivering mail. Fed Ex will have modified hours and service Monday. Stock markets will close at 1 p.m. Tuesday, and remain closed Wednesday. All Federal Reserve banks and branches will be closed Wednesday.
Most bank offices will also be closed, but accounts can be accessed online. State and local courts will also be closed.
Most schools, if they're in session, will not be operating Wednesday. Many libraries, such as the ones in New York City, will be closed Wednesday for the holiday, too. Most hospitals will stay open, but may be running with a smaller staff.
Taking public transportation may not be the right option for Wednesday as services will be limited. On July 4, the Blue, Green, Orange, Red and Silver subway lines will operate on a Sunday schedule until 2 p.m. Bikes are prohibited the entire day and rides are free after 9:30 p.m.
Commuter rail lines will run on a Saturday schedule on Wednesday, except for the Fairmont line, which has its own holiday schedule. Buses will operate on a Sunday schedule. Some bus lines may be rerouted for parades or other holiday-related events.
Check the MTA website for full details and service changes to individual trains and stations.
Supermarkets and malls will be open on Wednesday.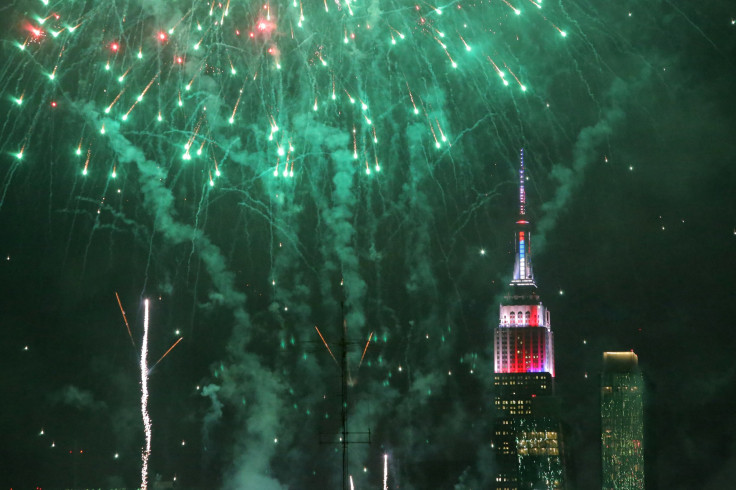 © Copyright IBTimes 2023. All rights reserved.