Junji Ito's 'Uzumaki' Anime Adaptation Is Delayed Again: No New Release Date Yet
KEY POINTS
"Uzumaki" anime is not releasing this October
The anime production team releases a statement regarding the delay
The anime is based on Junji Ito's original manga
Adult Swim's much-anticipated anime based on Junji Ito's iconic horror manga, "Uzumaki," is postponed again.
The "Uzumaki" Anime Production Team has released a statement on the official Twitter handle of the anime confirming the delay.
"Uzumaki" anime was earlier scheduled to premiere this October.
"Thanks to everyone for their interest, and positive comments about our Uzumaki anime adaptation. Unfortunately, the premiere date of the series must again be delayed," read the statement.
The team has asked for additional time to do full justice to Ito's intricate art that revolves around spiraling horror.
"In order to replicate the quality of the intricate designs and the detailed line work of Mr. Ito's classic manga. Director Nagahama and the production team have asked for additional time to recreate Ito's masterpiece properly," the statement added.
No premiere date has been announced by the anime production team.
"As much as we'd like to deliver this show to the public as soon as possible, we don't want to compromise its quality by delivering a mediocre final product. We remain fully committed to pursuing the completion of this work at the highest caliber. We'll be back with a firm premiere date once we are confident this adaptation is good as we know it can be."
The anime was originally set to air in 2020, but it was pushed to 2021, Anime News Network reported. Later, it was again postponed to October 2022 due to the COVID-19 pandemic that interrupted the production schedule.
"Uzumaki" anime is directed by Hiroshi Nagahama at Studio Drive. The anime is a four-part mini-series based on Ito's manga.
The series is set in the town of Kurouzu-cho and follows the life of Kirie Goshima who leads a normal life with her family.
One day she walks to the train station to meet her boyfriend named Shuuichi Saito and sees her father staring at a snail shell. She later tells Shuuichi about the incident and how her father has been acting weird lately.
Shuuichi reveals he wants to leave the town with her, stating that Kurouzu-cho is infested with spirals.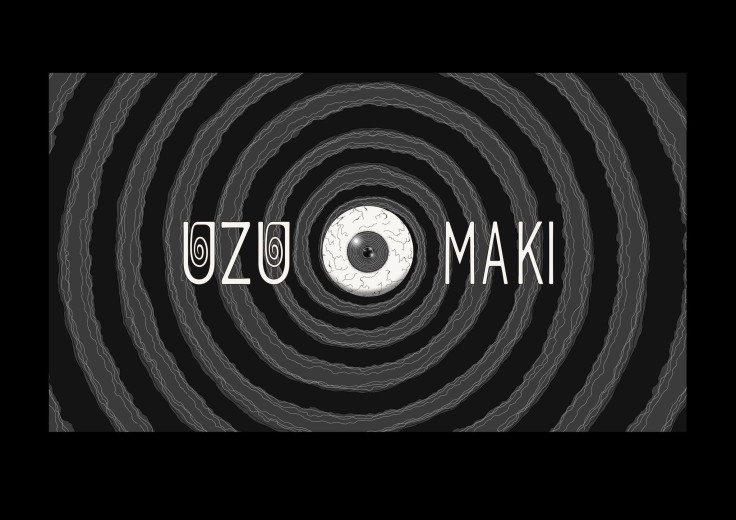 © Copyright IBTimes 2023. All rights reserved.