Junseong, Seongho Are The First Gay Couple To Be Featured On Dazed Korea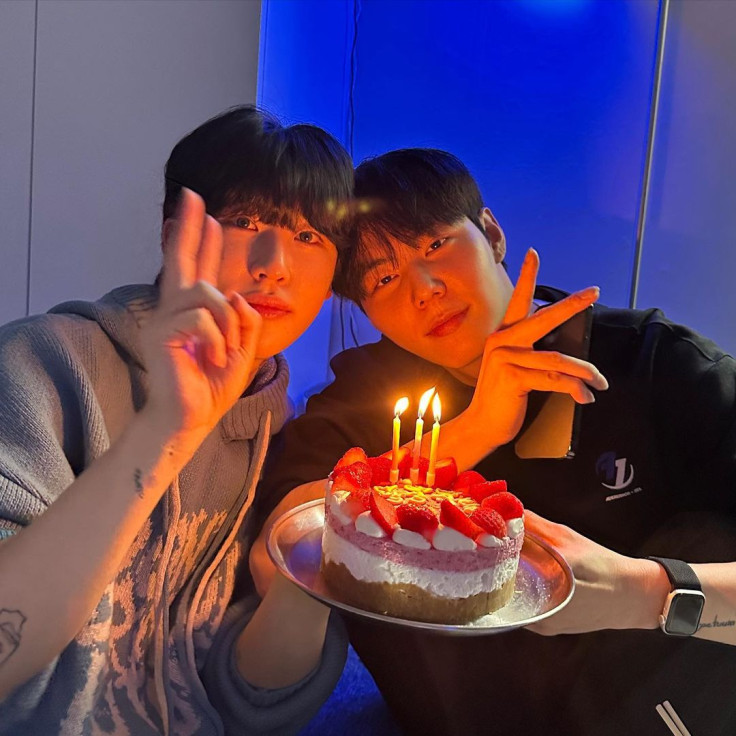 KEY POINTS
"His Man 2" co-stars Junseong and Seongho made a milestone by appearing on Dazed Korea
Dazed unveiled some photos of the couple's shoot, where they donned high-fashion outfits
Junseong and Seongho starred in the second season of South Korea's first-ever dating reality show for men.
A gay couple is making history in South Korea's fashion industry, becoming the first-ever LGBTQ+ couple to appear on the cover of one of the biggest fashion magazines in the country.
On Wednesday (KST), Dazed Korea unveiled teaser photos for its newest issue via Instagram, starring "His Man 2" co-stars Lee Junseong and Seongho. The couple found love in the second season of South Korea's first dating reality show for gay men, drawing in a lot of attention worldwide.
Now, they are making a mark in the fashion industry as the first gay couple to be featured on Dazed. In the photos, the couple could be seen confidently flaunting different high-fashion outfits — such as Ferragamo, Amiri, Alexander McQueen, Louis Vuitton, and Thom Browne — together and individually.
The caption of the magazine's post read, "JunSeong and Seongho, so-called 'JunSeongHo,' are at the center of 'His Man 2,' which is causing a hot sensation not only in Korea but also abroad. The first fashion pictorial and interview of those who became the real couple that everyone wanted after the show."
Other than starring on the cover of the magazine, Jungseong and Seongho also did an exclusive interview where they talked about "His Man 2" — also called "A Stranger's Love" — and how it impacted their lives as well as made a mark in the Korean entertainment industry, given that LGBTQ+ is still a taboo topic.
Speaking on how the show made a positive impact on the "minority" of gay people in the country, Junseong said, "I think there have been many attempts to hope that the world will become better and that prejudice will disappear. Of course, I think it's changing little by little because of that. I hope we can be one of those precedents. Just as a stream becomes a river and a river becomes the sea, it would be nice if it would be as much of an addition as a waterway to go to the sea."
Seongho, for his part, hoped that those considering openly expressing their sexuality "gain courage" after watching them on the show and that it would "resolve some of the conflicts in their hearts."
"His Man 2" premiered earlier this month, and it airs every Friday at 11 a.m. KST on streaming platforms such as GagaOOLala, iQIYI, and Rakuten Viki. It will run for a total of 14 episodes. For those who have yet to watch the show or are just starting, they could check out some of the teasers and clips from "His Man's" official YouTube channel.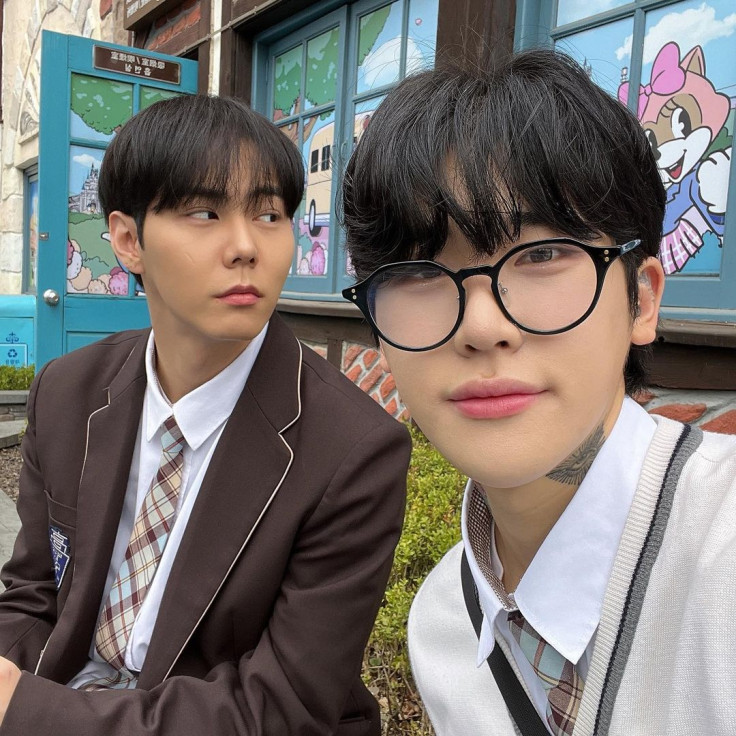 © Copyright IBTimes 2023. All rights reserved.