'Jurassic World: Dominion': Sam Neill Hopes Filming Can Resume In Australia
KEY POINTS
Sam Neill wants "Jurassic World: Dominion" to film in Australia

The actor called the situation in London a "complete mess"

It is not clear when the production will resume
Sam Neill will be reprising his role as Alan Grant in "Jurassic World: Dominion," but he has yet to film any of his scenes. Before he could start his work, the lockdown was announced to stop the spread of the coronavirus. In a recent interview, the actor spoke about the situation and suggested that filming should begin in countries like Australia where it is relatively safer.
Filming was previously taking place in London, where the production crew is using a massive Bond stage to build the sets for the film. In an interview with Fitzy & Wippa, Niell said that the city is a "complete mess" at the moment because of the politicians and that means he and the others are not sure when filming can resume.
Since the production may not resume in London anytime soon, Niell suggested that the filming should shift to a country like Australia, where there are relatively fewer number of coronavirus cases. The actor explained that the rest of the work can be finished in the studio at a later stage when it is safer.
Niell revealed that he was in London previously, waiting to film his scenes. However, it became apparent that he would not be able to work because they were going to announce the lockdown in a day or two.
Colin Trevorrow is back as the director of the film, and he has been doing his best to work from his home on some of the post-production and editing work for the scenes that have been filmed already. Details about the plot are currently being kept under wraps, but the events should follow what happened in "Fallen Kingdom," where dinosaurs started to run free in the cities around the world after their island was destroyed.
According to Screen Rant, Trevorrow will have to find a way to fix some of the problems with the franchise. The director will have to make the dinosaurs scary again and he will also have to give the characters in the film some compelling arcs.
The fans of the franchise also have a chance of appearing in "Jurassic World: Dominion." Chris Pratt previously announced a sweepstakes in which two lucky winners will get a chance to be in the movie, Collider reported.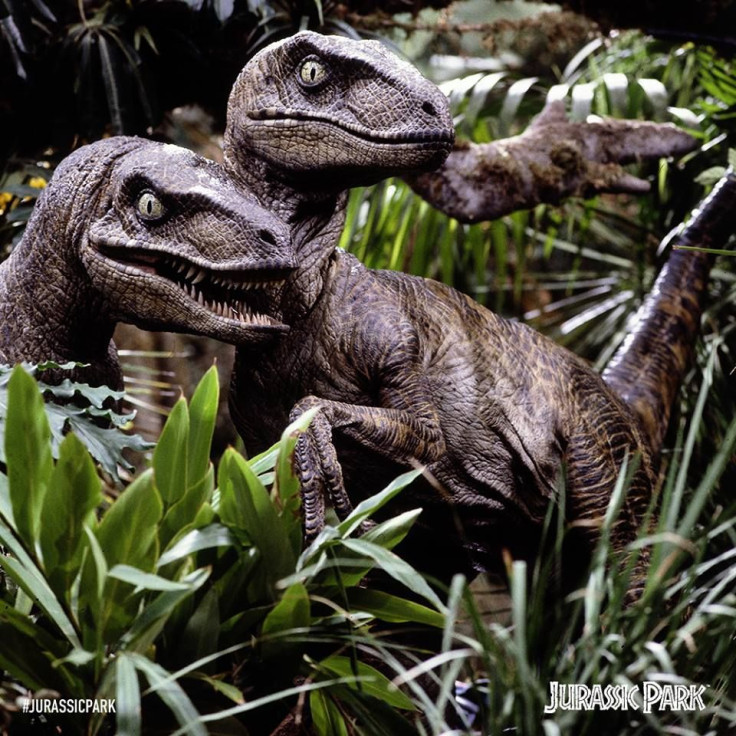 © Copyright IBTimes 2023. All rights reserved.