'Justice League' Spoilers: New Extended Trailer Features Batman, Wonder Woman Assembling The Team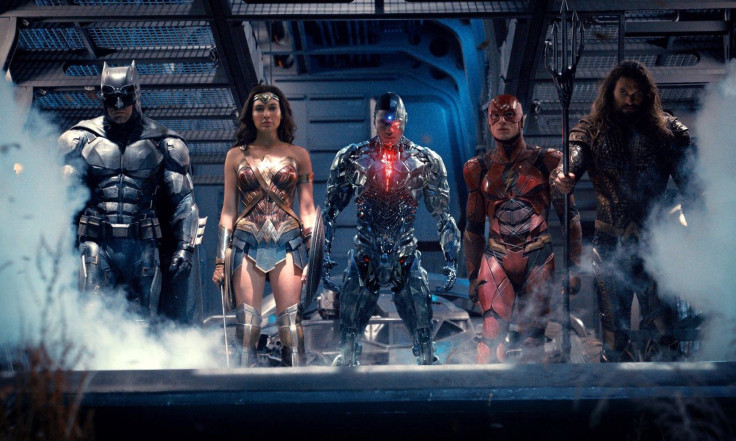 Warner Bros. just dropped the first official trailer for the upcoming movie, "Justice League."
The two-minute clip opened with Caped Crusader (Ben Affleck) and Diana Prince (Gal Gadot) looking to assemble a group of meta-humans to stop the catastrophic threat heading to Earth. The next scene shows Batman arriving at a seaside town and hunting for Arthur Curry, a.k.a. Aquaman (Jason Momoa).
Also in the clip is "Scandal" star Joe Morton, who plays the role of Silas Stone, the father of Victor Stone (Ray Fisher). Silas was last seen in "Batman v Superman" using the Mother Box to save his son from dying. The same item is at risk in "Justice League" when an alien presence starts tracking it down.
Read: Gal Gadot celebrates Zack Snyder's birthday
Meanwhile, Cyborg is also heavily featured in the clip. In an interview with Entertainment Weekly, director Zack Snyder opened up about the character and said that he will play a major role in "Justice League." "I really wanted to show Cyborg's birth because I feel like he plays such a strong part coming up, and I really wanted to give a sense of him. I really want the audience to know how far he's come," he said.
In other news, The Flash, a.k.a. Barry Allen, will also be part of the superhero movie, but the character will not be played by The CW star Grant Gustin. Ezra Miller has been cast for the role of The Flash, and he will be showing off his skills as the Scarlet Speedster.
"Justice League" also stars Henry Cavill as Superman, Amber Heard as Mera, J.K. Simmons as James Gordon, Amy Adams as Lois Lane, Willem Dafoe as Nuidis Vulko, Jesse Eisenberg as Lex Luthor, Diane Lane as Martha Kent and more. The film is slated to hit theaters in the United States on Nov. 16.
© Copyright IBTimes 2023. All rights reserved.