Justin Bieber Buys Bored Ape Yacht Club NFT For 500 ETH In 'Bullish' Move
KEY POINTS
Justin Bieber bought $1.2 million worth BAYC
He is the latest celebrity to buy BAYC
Netizens call the purchase a bullish move
Canadian singer Justin Bieber purchased a Bored Ape Yacht Club (BAYC) non-fungible token (NFT) for 500 Ethereum Saturday.
The $1.27 million worth NFT was bought by an OpenSea account called JustinBieberNFTs, believed to be owned by Bieber. The account owns several NFTs, including recent purchases of well-known NFT projects such as Doodles, CloneX and World of Women.
Interestingly, when Bieber bought the NFT, the floor price of BAYC was 104 Ether or $270,908, at the time of sale. While Bieber spent 500 Ether, the estimated value of BAYC #3001 on Jan. 29, was $208,237. Thus, Bieber acquired the NFT for a lot more than what it was worth.
This created a buzz on social media with Twitter users calling the singer's move "more bullish than anything else could be."
Bored Ape Yacht Club (BAYC) is an NFT project that consists of 10,000 unique apes. Earlier this month, it saw a significant surge in sales after hip hop star Eminem bought them.
Bieber is only the latest celebrity to purchase a Bored Ape Yacht Club NFT. Other celebrity BAYC owners include Charlotte Hornets' LaMelo Ball, NBA legend Shaquille O'Neal, Linkin Park's Steve Aoki, comedian Jimmy Fallon, rapper Eminem, Travis Barker and Paris Hilton.
Bieber is a popular singer. His seven-track EP "My World" made Bieber the youngest solo male recording artist to make it to the U.S. Billboard 200 in 47 years.
He has the second-highest number of Twitter followers — 114.2 million, trailing only former President Barack Obama. The Canadian singer has an NFT as his profile picture.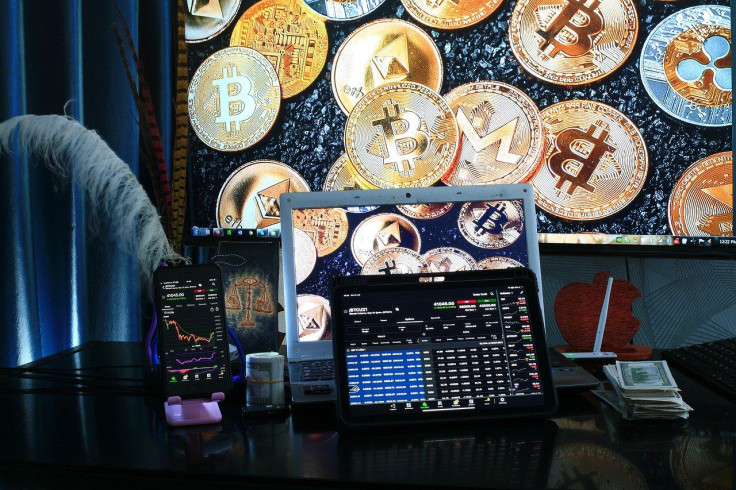 © Copyright IBTimes 2023. All rights reserved.