Justin Bieber, Hailey Baldwin Should Wait To Have Kids, Billy Baldwin Says
Justin Bieber and Hailey Baldwin are married, but Billy Baldwin doesn't want them to have any children right away. The model's uncle actually wanted them to wait a few years before they got married, and now he certainly wants them to wait before having kids.
In a recent interview with US Weekly, Billy said he loves Bieber and his wife as a couple. However, he also said that he would have liked to see them wait for a few years before tying the knot. But he added that the timing of the marriage is none of his business.
Billy apparently shared some advice with the newly married couple. He told them not to have any kids right away. He hopes the two get to enjoy the next few years by globetrotting and just having fun.
Bieber and Baldwin started dating in 2015, but they broke up just one year later. They got back together in 2018 and quickly got engaged. The duo got married in September last year at a New York City courthouse.
Sources have said that Baldwin and Bieber love each other, and neither one of them is going to leave the other. The singer is getting some treatment for depression, and his wife has been very supportive, according to insiders.
Bieber's relationship with his ex, Selena Gomez, has been a hugely discussed topic, both by the fans and the media. Sources recently told US Weekly that the singer is staying away from his ex in order to stay loyal to his wife.
Bieber recently celebrated his 25th birthday with his wife and a few friends. Gomez was not there at the party. The birthday party fell on a snow day, with everyone wearing jackets with "Bieber 25" written on the back.
Meanwhile, Gomez appears to have started working on a new album. The singer had taken a break from her career after suffering an emotional and mental breakdown. She was recently spotted leaving a Los Angeles music studio, People reported.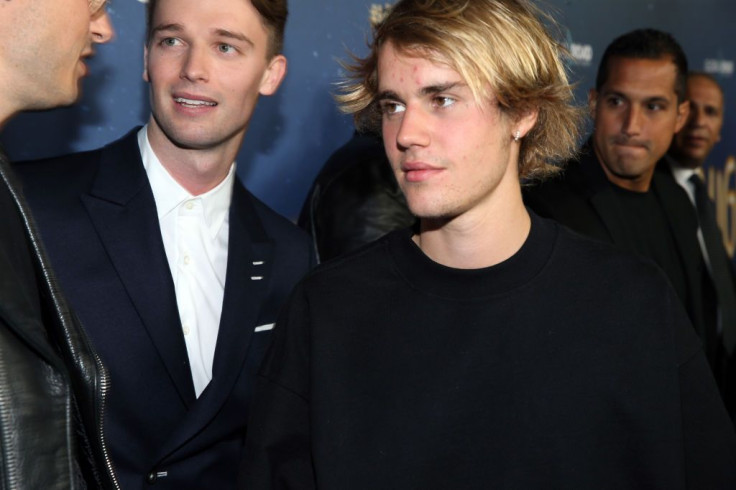 © Copyright IBTimes 2023. All rights reserved.