Justin Bieber Ignores Backlash After Snubbing A Fan, Hangs Out With Georgie Jennings [PHOTOS]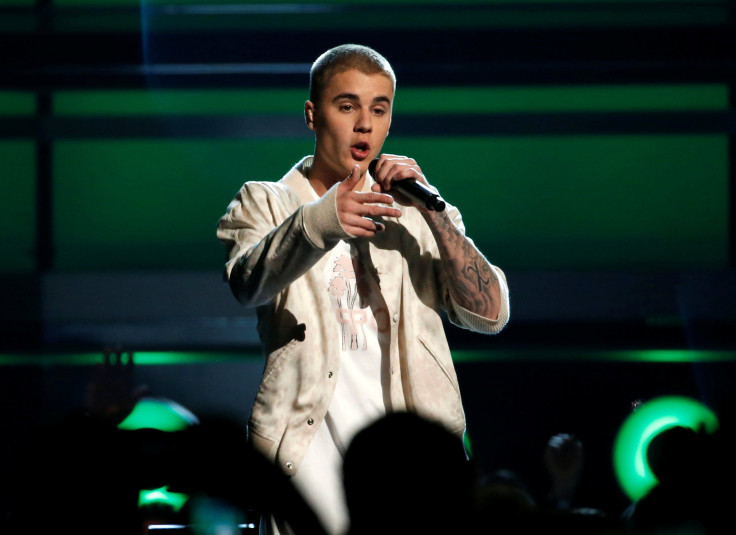 Justin Bieber was in hot water last week after snubbing a fan who wanted to take a selfie with him. However, the singer does not seem all that sorry about what he did and is choosing to ignore the backlash by having a good time.
The negative comments targeting him after he snubbed a fan did not keep Bieber from enjoying his recent stay in Australia. In fact, he has already found new friends and took the time to hang out with one of them, Georgie Jennings. Both stars even shared photos of their time together on their respective social media accounts, which immediately gained the attention of their followers.
In the photo Bieber posted on his Instagram, he was up on a column with Jennings standing below him. The "Love Yourself" singer captioned the photo, "Don't know why people say no new friends new friends are great."
READ: Justin Bieber dating former flame Ashley Moore
Bieber donned a fashion-forward ensemble, which included a plain black shirt and a pair of tartan trousers. Meanwhile, Jennings, 21, wore a black dress with her denim jacket tied around her waist. She completed the casual look with a pair of dark sunglasses.
Jennings is not a stranger to the limelight, Daily Mail reported. The actress played a role in "Ja'mie: Private School Girl." She took on the role of the lead character's best friend in the show.
Like the singer, Bieber's followers don't seem to have a problem with her as they seem supportive of the singer finding new friends. However, the same cannot be said of their reaction after Bieber ignored and insulted one hopeful fan. At the time, the "What Do You Mean" singer allegedly refused to take a selfie with a Belieber. A video recording also caught the singer saying, "You make me sick."
The mother of Bieber's fan admitted that her daughter was dying to meet the "Baby" singer. Unfortunately, after the incident, Bieber lost a fan. "After years of supporting him, my daughter will never see him again in concert," the mother told the Sun.
Bieber previously announced that he will not be stopping to take photos with fans anymore to keep his sanity. "I realise people we be disappointed but I don't owe anybody a picture," he said.
What do you think of Bieber's new friend? What are your thoughts about the snubbing incident? Drop a comment below.
© Copyright IBTimes 2023. All rights reserved.