Justin Bieber Kicked Out Of Mayan Ruins For Flashing Butt During Outing With Hailey Baldwin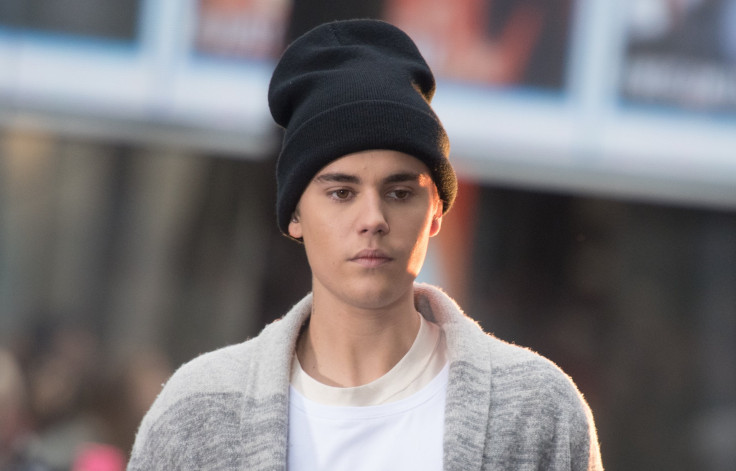 Justin Bieber and his friends were asked to leave the Mayan ruins in Tulum, Mexico, because the pop star was allegedly being disrespectful. Bieber and his pals, including rumored girlfriend Hailey Baldwin, have been in Mexico for the past few days on vacation.
According to TMZ, the group made their way to the ancient archaeological site Thursday, but their trip was cut short when staff asked the "Sorry" singer to leave. The outlet reports that the drama started when Bieber and his friends were reportedly spotted walking around the archeological site with open beer bottles.
Bieber then angered staff even more when he reportedly climbed to the top of the ruins, pulled down his pants and flashed his butt. Page Six claims the singer also tried sneaking into a restricted area that was closed to the public.
Sources told TMZ that Bieber and his friends were all told to leave and were promptly escorted from the site. The outlet also claims that Bieber hurled a few insults at the staff as he left.
Of course, this isn't the first time the 21-year-old has come under fire. Bieber continuously made headlines last year for his many arrests and altercations. He also caught some flak in 2013 when he wrote in the guest book at the Anne Frank museum in Amsterdam that he hoped she "would have been a Belieber."
Ironically, last January Bieber kicked off the New Year by apologizing to fans for his "arrogant" behavior in the previous year. At the time, he blamed his antics on having to grow up in the spotlight and constantly being under media scrutiny.
"I'm not what I was pretending to be… I just want to make the best impression on people and be kind and loving and gentle and soft," he said in his Facebook video.
Despite Bieber and his friends getting booted from the Mayan ruins, Baldwin took to Instagram Thursday to say that she's been having the "best week."
© Copyright IBTimes 2023. All rights reserved.