Justin Bieber, Kim Kardashian Among Bing's Most Searched Celebrities [PHOTOS]
Justin Bieber, Kim Kardashian and Jennifer Aniston were Bing's most searched celebrities in 2011, according to the search engine's annual report.
From his relationship with Selena Gomez, to his world tour, his Christmas album and of course, his paternity lawsuit, Bieber fever was in full effect in 2011. The 17-year-old Canadian superstar was also the most searched musician of the year, beating Katy Perry, Jennifer Lopez, Britney Spears and Lady Gaga. On both lists, Bieber is the sole male celebritiy.
Kardashian, who topped the list in 2010, was also a popular search on Bing, thanks to her high-profile wedding to Kris Humphries and their disastrous divorce 72 days later.
Despite the success of her album Born This Way and her strong Twitter presence (she currently has more than 16 million followers, with Bieber close behind), Lady Gaga dropped number 3 to number 9 on Bing's most searched celebrity list.
Besides celebrities, Bing's report also highlighted the most searched news stories, TV shows, movies and celebrity events.
The Royal Wedding of Prince William and Kate Middleton proved to be a popular search, as was the Casey Anthony trial. American Idol beat Dancing with the Stars as the most searched TV show and most searched reality TV show in 2011, while all three Kardashian sisters (Kim, Khloe, Kourtney) made the top 10 most searched reality stars list.
Here are Bing's 10 most searched celebrities of 2011, with Justin Bieber leading the way.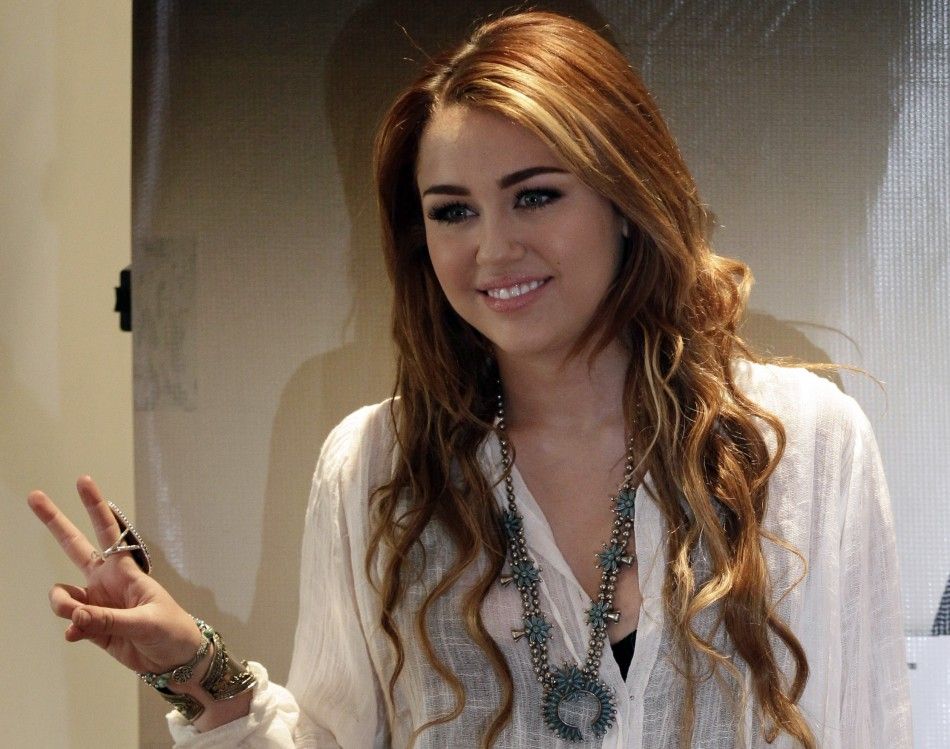 © Copyright IBTimes 2023. All rights reserved.