Justin Bieber Photographed Being Pampered By Hailey Baldwin During Miami Getaway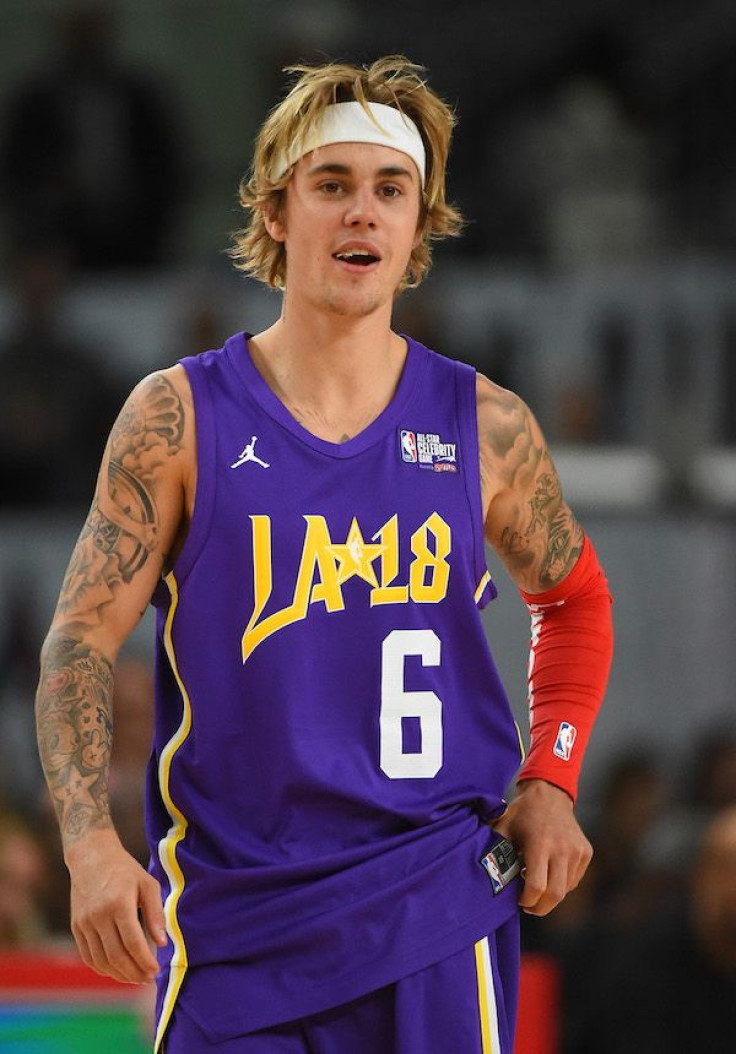 Are Justin Bieber and Hailey Baldwin back together? Both parties have yet to confirm anything, but their latest sighting together seems to be suggesting that they have rekindled their romance.
Photographs of the two were published on Monday by Us Weekly. In one snap, Bieber is seen wiping his face dry using a towel Baldwin prepared for him. Another picture shows the two standing side-by-side while looking at the pool.
More photos of Bieber and Baldwin's time at the hotel were published online by Daily Mail. Some snaps show Baldwin seemingly cheering up Bieber, who is seen covering his face with both of his hands. Others show Baldwin smiling while walking down the stairs to the balcony.
The photos were taken last Friday, when Bieber and Baldwin had a fun-filled getaway in Miami. An eyewitness shared the 24-year-old "What Do You Mean" hitmaker and the 21-year-old model were all smiles that day while relaxing on their hotel balcony at the W Hotel South Beach.
The onlooker also disclosed to E! News that Bieber and Baldwin had a romantic dinner at Casa Tua the following night. After a sumptuous meal, they headed to LIV nightclub and partied until 3 a.m. The pair were then seen heading back to Bieber's hotel room riding the same car.
"There was no outward PDA between Justin and Hailey when there were cameras around, but they spent all their time together and were inseparable the entire weekend," an eyewitness shared. "Inside the club they were dancing and he had his arm around her many times. They seem very close and comfortable together."
Another source shared that the two reconnected because of two things: they love partying and they love their church organization. In fact, they attended the VOUS Conference together and spent time partying together every night while they were in Miami.
"They have finally cleared the air and rekindled their friendship, and realized they genuinely have a lot of fun together. Justin and Hailey planned to attend the church organization together and decided to make a fun weekend out of it. They both are single, and were very flirty with each other the entire night. They were inseparable the entire weekend and this was planned between the two," the source said.
Bieber and Baldwin dated in 2015 and called it quits in early 2016, around the time when Selena Gomez's ex-boyfriend embarked on his Purpose world tour. Last month, Baldwin opened up to The Sunday Times about the breakup, saying, the two of them cut their communication after the split.
"We didn't speak for quite some time and there were a lot of weirdness that went on. But we've moved past that," Baldwin said of her friendly relationship with Bieber at present. "He's somebody I really cherish. Now it's a very mature situation. It's good."
© Copyright IBTimes 2023. All rights reserved.